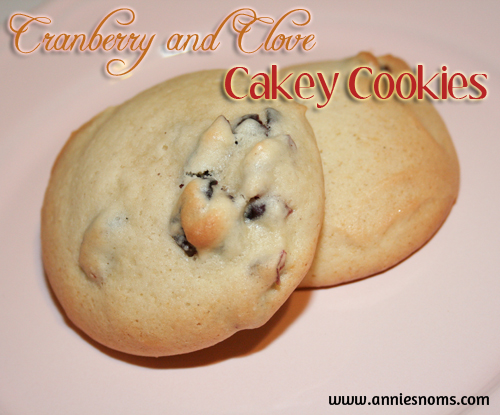 Good Afternoon! 🙂 Hope everyone is good. I'm still feeling so festive and it's not even December yet! My Mum and Dad came over on Sunday and Mum couldn't believe how organised I was with all the shopping finished and presents wrapped, now I'm really starting to get my holiday bake on, I go crazy in the supermarket with all the festive chocolate and sweets, I'll definitely be stocking up!
In the next few weeks we're going to be changing domain hosts and changing from Blogger to WordPress. I say "we", but I really mean my boyfriend. I can edit pictures, upload them and write blog posts, but anything more techy and I have no idea, it just goes straight over my head. I used to think I was alright at computers and I mean I can use it, but then then I met my boyfriend and realised there's a whole other element to it.
I thought the internet was magic, you plugged it in and it worked, but turns out there's loads of complex stuff behind it and there's no point in me asking the other half to explain because when he does I still don't get it.
He was trying to explain bandwidth to me the other day, using bowls of water and taps as examples so I could understand it!!
Anyway, I've decided to change to WordPress as Blogger is stopping me uploading big image files as I've used up all of my "Picasa allowance". I have no idea what this is, I'd never even heard of it until last Friday, but they want me to pay every month to upload pictures, which I don't want to do, so my boyfriend says that there are plug-ins that I can use with WordPress that'll hopefully allow me to upload my pictures again!
Obviously we'll try and make it as seamless as possible, but I hope you'll bare with me while I get used to WordPress!
The other afternoon I really had the urge to bake and I was flicking through The Fannie Farmer Cookbook
 and I saw some Sour Cream Cookies. I had a bit of leftover sour cream so decided to make them with cranberries and cloves. I didn't realise they'd be such a hit! My boyfriend loved them, he ate them all within 2 days and has been pestering me to make more ever since! I added just a pinch of ground cloves, as I didn't want it to be too over powering and they turned out perfectly, you can just taste a hint of cloves and they're yummy!!
These aren't the crisp and chewy cookies I normally love, but thick and cakey with cranberry and clove. They really are gorgeously tasty and it only takes about 5 minutes to whip up the batter! 🙂
Makes about 10 depending on cookie size
Recipe adapted from The Fannie Farmer Cookbook
 

Ingredients:
> 1 egg
> 1/2 cup caster sugar
> 1/4 cup sour cream
> 15g butter
> 1 cup plain flour
> 1/4tsp bicarbonate of soda
> Pinch of ground cloves
> 1/2 cup dried cranberries (I used Craisins)
Method:
> Preheat the oven to 180 degrees C and line 2 baking trays.
> Place the egg, sugar, sour cream and butter into a large bowl or the bowl of your stand mixer.
> Mix for about 2 minutes until well combined. Don't worry about it looking a bit nasty at this stage, it will come together and turn out perfectly!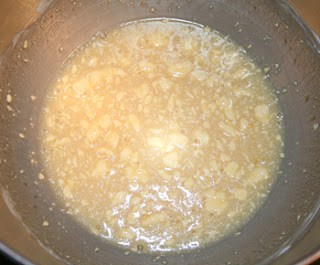 > Add in the flour, bicarb and ground cloves.
> Mix until well combined.
> Add in the Craisins and mix until incorporated.
> Using a cookie scoop (I used a 2tbsp one) drop mounds of batter onto the baking trays, spaced about 2 inches apart, they do spread quite a bit.
> Place in the oven for about 12 minutes until risen and golden around the edges.
> Leave to cool on the baking trays for 2 minutes before transferring to a wire rack to cool completely.
> Once cooled, store in an airtight container, will keep for 3 days.
Enjoy 🙂
Entered into Thursday's Treasures over at Recipes For My Boys and Foodie Friends Friday