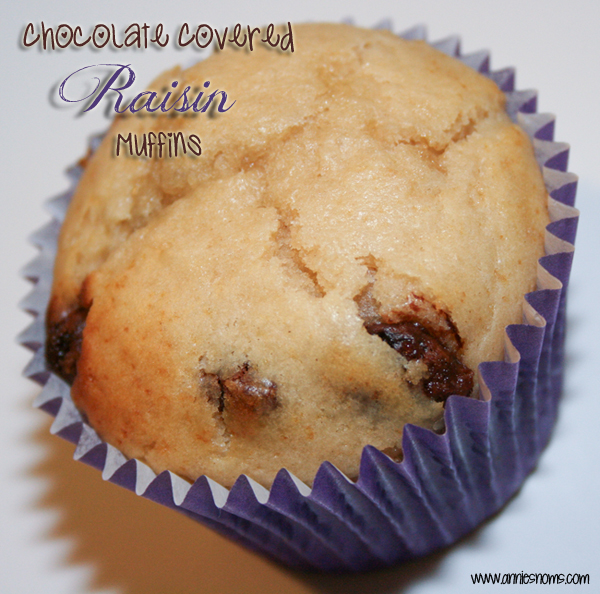 I am an Origins convert.
Absolutely, 100% in love with them and think they are amazing.
Let me tell you a bit about my face. I have a love/hate relationship with it, typically more hate if I'm honest. I don't think I've had properly clear, spot free face since I was 13. For anyone who's suffered with acne, you will know how irritating this is.
I know I don't help the situation as when I'm stuck in traffic, anxious or sat at the computer working, I sit there picking my spots. Gross, but true.
I've been throwing money at the situation for years, I've been looking for a miracle product that properly clears my skin up, I'm on medication to make it better and it is a little better, but still not clear. I'm so envious of people who have flawless complexions.
I recently found fabulous make up which makes it nearly flawless, but this means I have to wear make up every day and I'm not one of those people, I like to just sit at home in my fat trousers watching TV without make up on. I'm also not someone who feels the need to wear make up every time I leave the house, I know I probably look rough, but if I'm just going to Sainsbury's then I don't care, sorry, but it's not that important. If people judge me because I go out make up free with a spotty face then that's their lookout and I'm really not interested.
But to feel better in myself, I would love to have clearer skin, most of the time I'm OK and not thinking about it, but as you all know I suffer from depression, so sometimes things just get to me. And even if I'm not feeling depressed, sometimes I get cross with my skin because I've seemingly tried everything and nothing works. I've tried cheaper brands like Clearasil and Freederm, I've also used Dermalogica – which worked for a while, but inevitably stopped working – and Estée Lauder, Elizabeth Arden, Clinique, Clarins – you name it, I've probably tried it.
I know that having skin like mine means it does need extra care so that's why I don't mind how much stuff costs because if, by some miracle, it does clear my skin up then I'm willing to pay anything. I was pretty much at my wits end and had spent days researching. To be honest, I was a bit pessimistic even after reading all of the reviews for Origins. I've read so many reviews on so many different brands and they work for some people, which is great, but they usually don't for me.
I decided to buy Origins Night-A-Mins oil free as my skin was getting quite dry, but if I use a heavy, oily moisturiser then I get more spots as I have a really greasy t-zone. My skin is also really sensitive so I can't use strong, perfumed alcohol filled products either.
Within a few days my dry patches had completely gone and I hadn't had a new spot. Then I used one of their masks and my skin looked brighter.
I think the real turning point was when I went in store and asked advice. The lady was so helpful and within a week of using one of their toners again I hadn't had another spot and my skin felt so smooth and the toner didn't sting my face!
Now I have a cleanser and exfoliator too. My skin hasn't been this clear in a long time. None of their stuff stings my face, dries it out, makes it feel sore… I still haven't had a new spot since I changed a month ago and I'm much happier. Yes I still have spots, the old ones that I keep picking so they won't go away completely, but they are looking so much calmer. I'm now desperately trying to stop picking them because I've seen how much they improve when I do stop for a couple of days!
2012 wasn't that good for me, but the start to 2013 has been amazing, all my Uni work is pretty much done, my skin is clearing up… I'm so excited to see what the rest of the year brings!
Hopefully I'll have some exciting new recipes for you guys soon too! I made these raisin muffins just before Christmas and they were a big hit, lovely and soft, with just the right amount of chocolatey raisin-ness 😀
Recipe adapted from The Baking Book
Makes 12
Ingredients:
> 250g plain flour
> 1tbsp baking powder
> 115g brown sugar
> 185g chocolate covered raisins (I used Cadbury's)
> 250ml buttermilk
> 6tbsp vegetable or sunflower oil
> 2 eggs
Method:
> Preheat the oven to 200 degrees C and line a muffin pan.
> Place the flour, baking powder, sugar and chocolate covered raisins in a medium sized bowl and toss together.
> Place the buttermilk. oil and eggs in a jug and mix together.
> Pour the wet ingredients into the dry and mix together with a wooden spoon.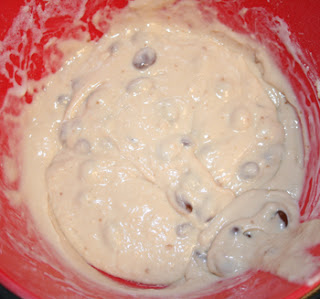 > Divide batter between the cases and then place in the oven for 10-12 minutes until risen and an inserted skewer comes out clean.
> Transfer to a wire rack as soon as possible to stop cases coming away from the sides and leave to cool completely.
> Will keep in an airtight container at room temperature for up to 4 days.
Enjoy 🙂
Entered into What's Cookin' Wednesday at Buns In My Oven, Thursday's Trea
sures at Recipes For My Boys and Foodie Friends Friday