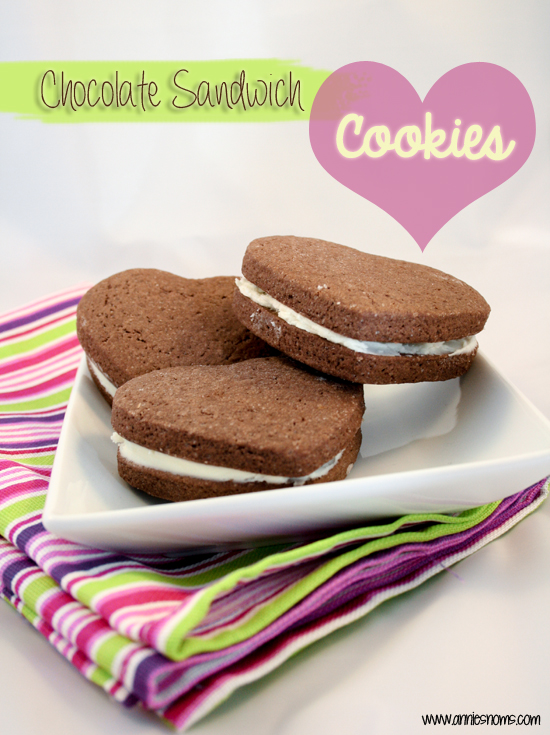 Eeeeeek, I'm not trying to blow smoke up my bottom and say I'm amazing because I know I still have an awful lot more to learn about photography, but I love the picture above! 😀 This is the start of a new batch of recipes where I'm putting a lot more effort into my photos. I've been researching and buying plates and fabrics etc. I still only have a tiny prop collection compared to some people I'm sure, but I'm always in search of new things and I'm reading Food Photography for Bloggers
 so hopefully this is the start of better photos!
I'm having such an awesome week, I may have gone back to Uni and I'm a bit perplexed about my new project, but nobody understands it so I'm not alone, but the module we started this morning about Art and Design Theory sounds really interesting, it's quite wordy with essays to write which suits me down to the ground as I love researching and writing!
My car is also fixed! It wasn't anything major, thank goodness! My throttle housing just needed a clean and it cost less than £100 so can't complain 🙂
Am I the only person who names cars?
Before I passed my test, I wasn't interested in naming a car, but as soon as I got my car I just knew that he was a Lewis. Now I've named my boyfriend's car and all of my parents cars. It's good for Mum's car as she has a car phone and in my contacts on my phone I have the car phone as "Alexa" so nobody would know it was a car phone! Haha, I do think that naming cars means you get really attached though, which can be a bit embarrassing…
In 2009 somebody reversed into my car, looked me in the eyes and then drove off. Who does that?! Anyway, luckily, I got her number plate and she admitted it was her fault and her insurance paid for the damage, but when it first happened I actually burst into tears because my poor car was damaged!! Absolutely ridiculous I know, but I'm so attached to him! This is why I was so worried something major was wrong with him, in case I had to get a new one! My Dad was like "We'll just buy you a new car if it's something major", but I was like "I don't want a new car, I love my car!"
My car isn't brand new and it's nothing fancy, but over the last 5 years I've spent an awful lot of time driving him and he's been darn good to me. He's got everything I need like rain sensitive wipers and automatic lights and there's still only been little problems, nothing major (touch wood). I relied on my car so much last year, I was driving 230 miles a day and he never missed a beat. He starts every single time, has passed every MOT and is always looked after with new tyres and services as soon as they're due.
I know he won't last forever, but I really will be sad when he goes 🙁
Anyway, as I said previously I'm not really into Valentine's day that much. I don't like the whole tackiness of buying silly gifts, I was looking in Sainsbury's the other day and they had chocolate red roses, WTH?! It's just all a bit too much, if you only tell your other half you love them once a year then that's a bit sad. My boyfriend and I tell each other numerous times every day so I don't feel the need to make a big deal out of it. We buy each other a card, but nothing else. Since I have a blog now, I figured I should make some Valentine's treats! I've made a few things and will be posting them over the next 2 weeks. I really hope you enjoy them! The frosting in these cookies was literally to die for. I could've just sat there with a spoon and eaten it all!
Makes 12 sandwich cookies
Recipe for the cookies adapted from Rosie's Bakery All-Butter, Cream-Filled, Sugar-Packed Baking Book
; Recipe for the filling by Annie

Ingredients for the cookies:
> 2 cups plain flour
> 1/4 cup cocoa
> 1/2 cup icing sugar
> 1/8tsp bicarbonate of soda
> 1/8tsp cream of tartar
> 1 and 1/2 sticks butter (170g)
> 1 egg
> 1tsp vanilla extract
> 4-5tbsp milk
Ingredients for the filling:
> 100g white chocolate
> 50g butter
> 200g icing sugar
> 2-3 tbsp milk
Method:
> Place the flour, cocoa, icing sugar, bicarb, cream of tartar and butter into your food processor with the blade attachment.
> If you're doing it by hand, place all of the ingredients in a large bowl and rub the butter into the flour until it resembles breadcrumbs. If using your food processor, pulse until the mixture resembles breadcrumbs, about 10 seconds.
> Place the egg and vanilla extract into a small glass and lightly beat. Pour over the dry ingredients.
> Pulse until well combined. At this stage, the dough will have bigger lumps, but still won't be quite together so add in the milk, one tablespoon at a time until a soft dough forms.
> Turn the dough out onto a piece of clingfilm and bring together. Wrap the dough up.
> Place the dough in the fridge for around 2 hours.
> After the dough has chilled, preheat the oven to 190 degrees C and line 2 baking trays.
> Lightly flour your work surface and turn the dough out (I now have a brilliant silicon sheet for pastry, honestly the best thing I've ever bought, you need hardly any flour at all and it never sticks, so you don't end up with a dry dough!).
> Roll the dough out until 1/4 inch thick. Cut your cookies out. I used a 2 and 1/2 inch heart cutter. (You don't have to do hearts, you can do any shape you like! You may end up with more or less cookies depending on the size of your cutter) Re roll and repeat until you've used all the dough up.
> Place your cut out cookies onto your baking trays.
> Once all the dough has been used, place the cookies in the oven for 12-15 minutes until firm to the touch and risen slightly.
> Leave to cool on the baking trays for 5 minutes before transferring to a wire rack to cool completely.
> Once the cookies are cooled, make the frosting: break the white chocolate up and place into a heatproof bowl, add in the butter.
Either place the bowl over a saucepan of simmering water or place in the microwave in 20 second bursts until fully melted.
> Sift the icing sugar into a medium sized bowl and then pour the melted chocolate and butter mixture over it. Beat until combined, you'll notice it doesn't quite beat together smoothly, so add the milk a tablespoon at a time until you have a spreadable filling.
> Using an angled spatula, spread frosting onto 12 of the cookies and then place the remaining 12 cookies on top of the frosted cookies.
> Cookies will keep in an airtight container for up to 3 days.
Enjoy 🙂
Entered into What's Cookin' Wednesdays at Buns In My Oven, Thursday's Treasures at Recipes For My Boys, Full Plate Thursday at Miz Helen's Country Cottage and Foodie Friends Friday