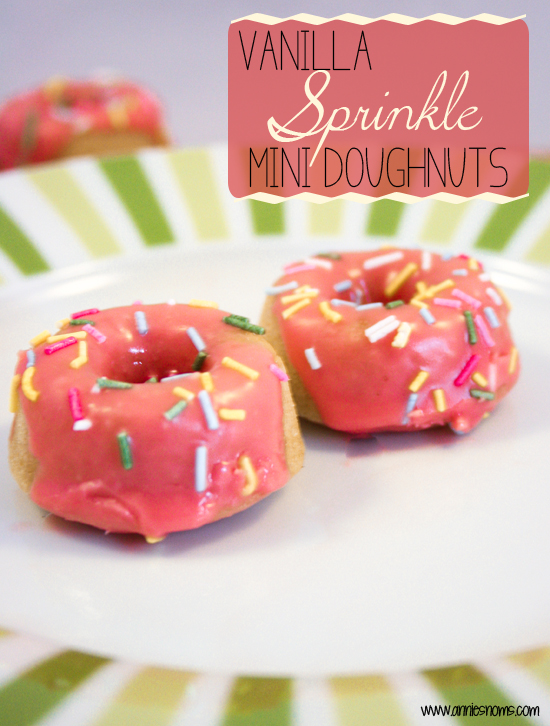 So….. we pretty much spent the whole weekend shopping…
I got loads of new props though! Plates, bowls, a gorgeous creamer and loads of place mats and tea towels to use as backgrounds 🙂
Then on Sunday afternoon the living room was in utter chaos as we had a photo shoot for some cookies (recipe coming soon!)
The sofa was covered in all my new props, the coffee table was moved, I had chocolate chips everywhere…. it was pretty crazy, but I also found out my boyfriend already has a tripod so I don't need to buy one!
He also has a remote shooter, so I don't even have to be near the camera to take the picture which is great because even if it's on a tripod you can knock it slightly and end up with a blurry, out of focus shot 🙁
Get this, it was a reasonably sunny day, I've already said how my house is unbelievably dark, but once in a blue moon we get some sunlight in the lounge. As soon as I said the words "Lets set up the tripod for these cookies" it clouded over and was horribly grey. Typical!
So I had to have lights and edit the light balance in Lightroom, we changed the lighting set up on the camera which definitely improved things, but they were slightly too yellow for my liking.
I was playing around with the aperture and shutter speed and got some really good shots, although I'm not quite sure how I'm going to choose a few to blog as I have about a hundred!
Now I'm getting more into my photography, I'm finding it fun! It's also cool that I get to play around with food!! Throwing sprinkles around is just the best!
Talking of sprinkles, I made you some mini doughnuts. Pink, obviously, with sprinkles and a lovely soft dough. I was so excited when I got my mini doughnut tin, I went a little crazy… Anyway, you should try these, they're delicious and as they're baked and not fried, they're guilt free.. well almost 🙂
Vanilla Sprinkle Mini Doughnuts
Soft, baked mini doughnuts with vanilla glaze and sprinkles.
Ingredients
Ingredients for the doughnuts:

1/2

cup

plus 3tbsp plain flour

1

tsp

baking powder

1

egg yolk

1/4

cup

caster sugar

1/2

cup

plus 2tbsp milk

1 1/2

tbsp

vegetable oil

1

tsp

vanilla extract

Ingredients for the glaze:

3/4

cup

icing sugar

1 1/2

tbsp

milk

2

tsp

vanilla extract

A few drops of food colouring,

optional

Sprinkles to garnish
Instructions
Preheat the oven to 180 degrees C (350F) and grease a mini doughnut tin (I've recently found Wilton Bake Easy Spray and I can't live without it now!). Unless you have 2 tins, you'll have to bake in batches.

Sift the flour and baking powder together into a medium sized bowl and leave to one side.

In a separate medium sized bowl whisk the egg and sugar together until light and frothy. Add in the milk, vegetable oil and vanilla extract and mix until well combined.

Add in the dry ingredients and mix until well combined and smooth, no need for a mixer, just mix by hand.

Fill each hole in your doughnut tin 3/4 full.

Place in the oven for 7-9 minutes (mine needed 8) until risen and springy to the touch. They should only be very lightly golden.

Leave for 2 minutes before removing from the tin and placing on a wire rack to cool completely.

If you have batter leftover, repeat the above steps until all the batter is used.

Once the doughnuts are cooled completely, it's time to make the glaze!

Sift the icing sugar into a medium sized bowl and then add in the milk and vanilla extract. Mix until you have a smooth glaze. It should be runny, but stiff enough not to just fall off of the doughnuts completely.

Add in the food colouring, a few drops at a time and mix until you reach the required colour.

You can either dip the doughnuts into the glaze or place a kitchen towel under your wire rack and spoon the glaze over the doughnuts. I spooned the glaze over, but whichever method is fine 🙂

Once you've glazed all of the doughnuts, go sprinkle crazy! Leave to set for an hour before placing in an airtight container.

Doughnuts are best eaten the day you make them, but will be OK the next day.
Notes
Recipe adapted from Mini Donuts by Jessica Segarra
Enjoy 🙂
Entered into What's Cookin' Wednesday at Buns In My Oven