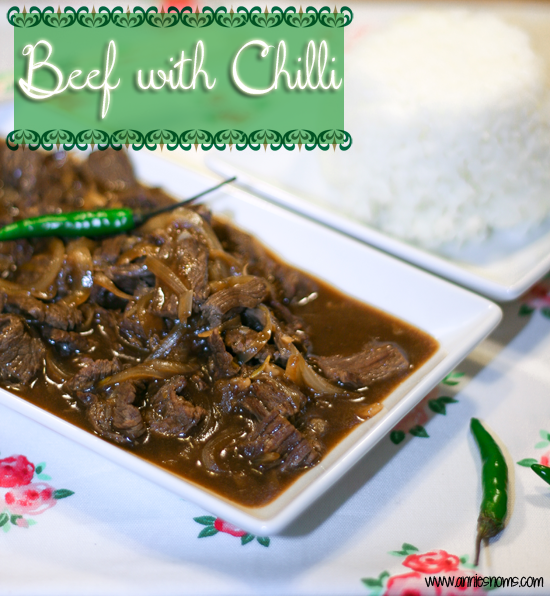 As you're probably aware by now, my other half is Chinese, so the Chinese New Year has become more significant for me in the last few years!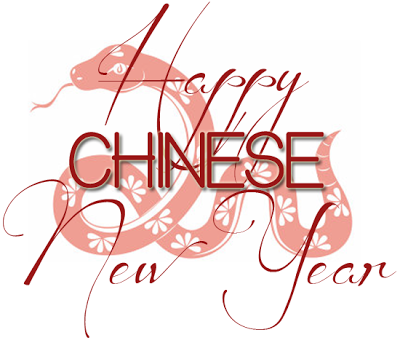 I hope everyone who celebrates had a lovely time, but even for those who don't this is still a delicious recipe.
Ever since I moved in with my boyfriend I haven't had a Chinese take out. I've been totally spoilt. Nothing compares to freshly made Chinese food. He sometimes jokes I'm only with him because he can cook, but I can assure you that's not the reason, but it is a bonus haha!!
It is a bit of a problem when a friend suggests going out for a Chinese though because I always end up feeling a bit underwhelmed as it's not as good as home! My parents now also think this and I get text messages saying "Just had beef with black beans, Ken's is better"
Now that we've lived together for more than a year and I now cook myself, I'm so interested in different ways of cooking. I've also learnt that a lot of Chinese dishes are incredibly quick and easy to make, yet turn out to be so delicious and that Chinese people use a wok for everything, which has totally rubbed off on me. My absolute favourite dish has to be lemon chicken, closely followed by sweet and sour chicken and beef with black beans. I also love Salmon with black beans.
Noticing a trend? I really like black beans!! They're fermented soy beans (not the canned ones you can buy in the pulses aisle of the supermarket) and I can eat them out of the packet. Yes, everyone thinks I'm weird and I couldn't eat too many, but the odd one is lovely, it's an intense burst of flavour and if we're using black beans I usually steal one from the packet now!
I'm interested in Chinese cuisine, but I would never attempt to make anything because I'd be so scared it wouldn't live up to my boyfriend's high standards and it's his thing and he's good at it, so I let him cook for me sometimes 🙂
So today, I bring you one of his recipes, I personally couldn't eat it as I'm a complete wuss and don't do chillies, but everyone who has tried it raves about it 🙂
Beef with Chilli
Tender Beef cooked in a lovely soy sauce with a kick of chilli!
Ingredients
1

tbsp

vegetable oil

2

chillies,

with seeds, thinly chopped (we use finger chillies)

2

cloves

of garlic,

thinly chopped

1/2

onion,

sliced thinly

250-270

g

beef,

sliced thinly (we use flank steak)

200

ml

water

2

tbsp

light soy sauce

1

tsp

dark soy sauce

1/2

tsp

sugar

salt and pepper to taste

1

tsp

cornflour,

mixed with a little water

1/4

tsp

sesame oil
Instructions
Heat a wok on a high heat without adding the oil. Heat until the wok smokes, then add in the oil, coat the pan and dump the chillies in. Flash fry for 10 seconds before adding in the garlic and onions.

Fry the onion mixture for about 3 minutes before adding in the beef. Brown the beef for a few minutes.

Once the beef is browned, add in the water and soy sauces. Season to taste and add in the sugar. Bring to the boil and boil for 3 minutes.

Add in the cornflour and water mix a little at a time, stirring continuously until thickened. You may not need it all and you can always add more, you can't take it away! You want the consistency of double cream!

Add in the sesame oil, stir and then serve immediately with boiled rice.
Notes
Recipe by my boyfriend, Ken
Enjoy 🙂
Entered into What's Cookin' Wednesday at Buns In My Oven