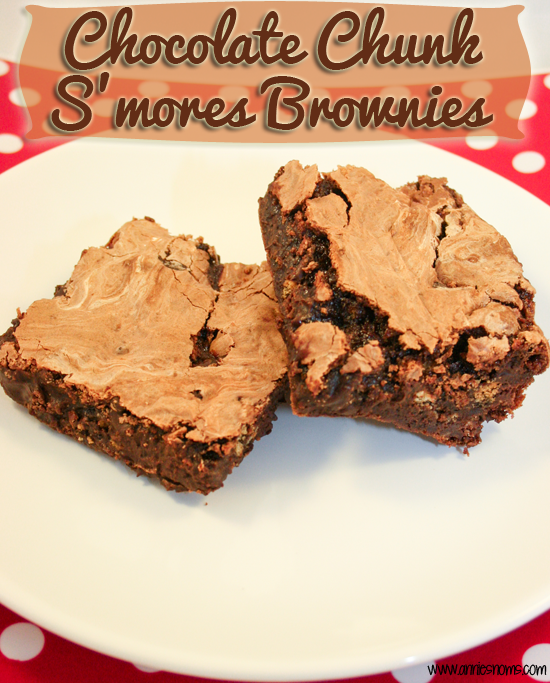 (Sorry for the horrible picture, these were made before I started playing about with the aperture on my camera, but they were so good I still wanted to share the recipe!!)
Now, I'm not usually one for Valentine's day, as you all know, but my boyfriend was the sweetest yesterday! He bought me a beautiful bunch of tulips and wrote something so sweet in my card I almost cried! I'm honestly so lucky!
Anyway, I've been thinking of things to make for Easter over the last few days and I've been stocking up on Mini Eggs and Creme Eggs. I just know I'm going to have to much fun smashing up Creme eggs!! Although, I don't know what I'm going to make yet! I'm probably going to make mini egg blondies though, or maybe some cookies as they're my favourite!
I've stocked up on mini eggs because last year it seems there was some kind of apocalypse last year and not one shop had any mini eggs. I was most upset as I had plans to make things!
Uni work is piling up again, it's all research, research, research, but for one module the guy hasn't even finished the Design Brief and we're 4 weeks into the project… How can we get going when we don't know what we're doing. Woke up to an email last Sunday saying we had a 3000 word report due in, in 3 (now 2) weeks time!! That totally ruined my day and then when I went into Uni on Tuesday he was like "Don't worry!" We were all like we need to plan this stuff we can't just write rubbish so we do need to worry! AND he's not even going over the report until next Tuesday so we will have 2 weeks to write it which just annoys the hell out of me as I don't like rushing things 🙁
They also want us to go back over and change our work from year 1 to make it "worthy of going in our portfolios" – like when do we have time for that?! We have enough work to do without going back and changing things we've already done, handed in and forgotten about.
I'm so stressed out I just want to be in my kitchen baking, it calms me.
These brownies were yummy! For once in my life I used a different brownie recipe instead of my favourite ones and they were good. Although my Dad and brother don't like change so I will be going back to my old faithful recipe!!
Chocolate Chunk S'mores Brownies
Fudgey brownies, with crushed digestive biscuits inside and Marshmallow Fluff swirled through.
Ingredients
1/2

cup

melted butter (1 stick)

1

cup

caster sugar

2

eggs

1

tsp

vanilla extract

1/3

cup

good quality cocoa powder

1/2

cup

plain flour

1/4

tsp

baking powder

1

cup

milk/dark chocolate chunks,

I used dark

1

cup

crushed digestive biscuits

1

cup

Marshmallow Fluff
Instructions
Preheat the oven to 180 degrees C (350F) and grease and line your baking tin.

Place the melted butter, sugar eggs and vanilla extract in a large bowl or the bowl of your stand mixer and mix until well combined.

Sift in the cocoa powder, flour and baking powder. Mix until well combined, about 1 minute on medium speed.

Add in the chocolate chunks and crush digestives, mix until evenly distributed.

Place the marshmallow fluff into a heatproof bowl and microwave for 10-20 seconds. Fold into the brownie batter, but not fully, you want a swirled, marble effect.

Tip mixture into brownie pan and smooth with a spatula/wooden spoon.

Place in the oven for around 30 minutes until slightly puffy and an inserted skewer comes out with a few crumbs on.

Leave to cool completely in the pan. Once cooled transfer to a cutting board and slice into 9 or 12 pieces.

Brownies will keep in an airtight container for 3 days.
Notes
Recipe adapted from Bakergirl - http://buddingbaketress.blogspot.co.uk/2012/08/chocolate-chunk-smores-brownies.html
Enjoy 🙂
Entered into What's Cookin' Wednesday at Buns In My Oven