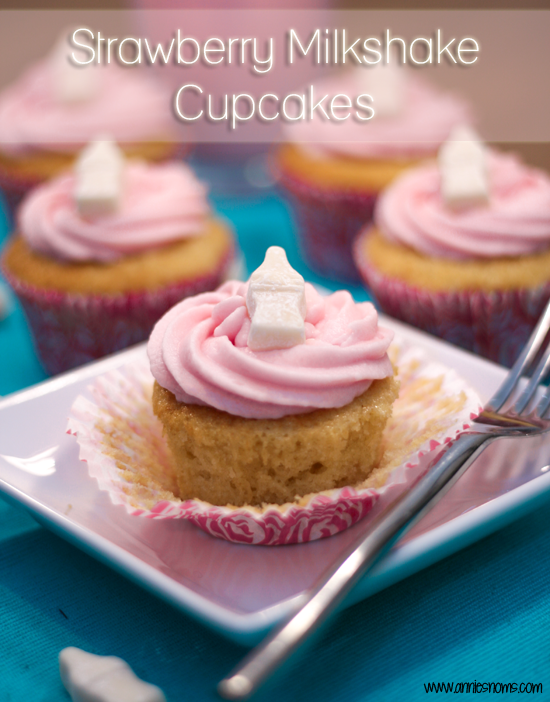 Phew, what a week!
My Uni work load is getting ridiculous. I'm pretty much sleeping, eating and working at the moment 🙁
I spent nine house researching and writing the other day. Nine hours! I had blisters on my hand and serious cramp! Not fun at all, but unfortunately I only learn things when I write them down, there's no point reading or typing stuff as it just doesn't go in!
I wish I had a photographic memory, it would be so much easier!
The thing is, in one module we still don't actually know what we're doing entirely, the design brief isn't even finished and we're about to go into week 5. Ridiculous. We've been told to research, but last term we were told we did too much research and it wasn't focused enough, so I have no idea, I'm just trying to research something as if I sit there doing nothing I panic because I know I should be doing something, even though I'm just confused. Everyone is, so it's not me being dumb!
Ah well, I'm just going to do as much as I can every day and try and get some baking time at the weekends!
Speaking of baking, I made these last weekend. I got the new Hummingbird Bakery
 book last week and I couldn't wait to get started making things from it! What I love about their books is that you always find something new! You all know I'm addicted to cookbooks and I love reading them, I know it means I probably have about 100 vanilla cupcake recipes, but I like to make different ones and choose my favourite, but it's also so great when you don't just get the same type of recipes in a book!
Once I saw these cupcakes I knew I had to make them right away. I am addicted to strawberry milkshake, I never get chocolate or banana, it's always strawberry. This recipe actually has milkshake powder in it!! The frosting actually tastes like you're drinking a strawberry milkshake, I'm surprised any ended up on the cupcakes…
Strawberry Milkshake Cupcakes
Strawberry milkshake cupcakes with the most amazing milkshake frosting.
Ingredients
70 g butter/marg
210 g plain flour
250 g caster sugar
1 tbsp baking powder
Pinch of salt
210 ml milk
2 large eggs
40 g strawberry milkshake powder, I used Nesquik
Ingredients for the frosting:
500 g icing sugar
160 g unsalted butter, softened
65 ml milk, (this was for pipable frosting if you're spooning the frosting on use 50ml)
100 g strawberry milkshake powder
12 milk bottle sweets to garnish, optional
Instructions
Preheat the oven to 170 degrees C and line a cupcake tray.

Place the butter, flour, sugar, baking powder and salt into a large bowl or the bowl of your mixer and mix until it resembles sand.

Place the milk, eggs and milkshake powder into a jug and whisk lightly.

Pour the milk mixture into the dry ingredients and mix on med-high speed until well incorporated and smooth.

Divide the batter between the cupcake cases, 2/3 full.

Place in the oven for 20-25 minutes until risen, slightly golden and an inserted skewer comes out clean.

Transfer to a wire rack as soon as possible to stop papers peeling away from cupcakes and leave to cool completely.

Once cooled, make the frosting. Sift the icing sugar into a large bowl or the bowl of your stand mixer and add in the butter.

Mix, starting on a slow speed and increasing as the mixture combines, until light and fluffy. Place the milk and milkshake powder into a jug and whisk until combined.

Pour into the buttercream and mix until well combined and perfectly smooth.

Pipe or spoon the frosting onto the cupcakes and place a milk bottle on top to garnish, if desired.

Cupcakes will keep in an airtight container in the fridge for up to 3 days.
Notes
Recipe from Home Sweet Home by Tarek Malouf
Enjoy 🙂
I link up at these great Link Parties!