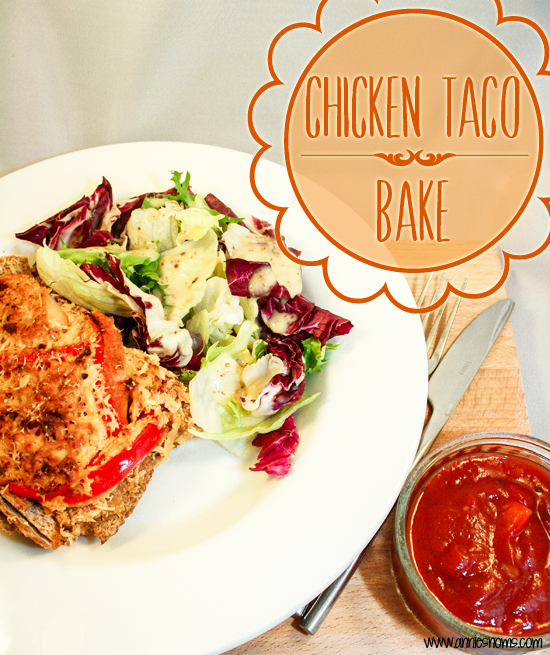 I'm way too hard on myself, I know I am.
Exercise wise, with what I eat, with my Uni work and now with my photography. Now that I take pictures at a certain standard I get really annoyed when I look back at previous photos and I now think they're all rubbish. A bit like this one, it's not as good as my Strawberry Milkshake Cupcakes so I don't like it. I took it before I started learning more about photography and whilst it's an improvement on the start of my blog when I used to take photos with my phone (Ohmygawd awful, I know!) I'm not keen.
I also now know how to use Lightroom, and it is just amazing, if I take a picture on a gloomy day I can make it look like I had the brightest natural light, I just love it!
Exercise wise, I push myself even if my back/hips/knees are hurting, like yesterday. I spent all day baking and cleaning the house from top to bottom and could barely stand up, but I still had to run because I felt lazy if I didn't.
With Uni work, if I don't think it's good I don't show anyone else. It has to be pretty much perfect before I show anyone or hand it in, this is why it takes me so long to do things because I'm a perfectionist. It took me 2 days to do some research because I wanted to truly understand the subject before attempting to write 500 words on it, that's all I had to do, but it ended up taking 2 days 🙁
It takes me ages to clean the house because I have to have the towels folded the correct way and I don't like my boyfriend doing the washing because he folds it differently and it means I don't know where stuff is in the washing system. I know this is actually OCD like! It just means I have a huge list of things to do every day as I don't ask for help and even if I feel awful I still push myself to do things.
So even though I don't like the picture, I really loved the taco bake so I still want to share it with you. I now have to go plough myself into some more research for Uni 🙁 Hopefully I'll have some time to bake and cook this week!
Chicken Taco Bake
Ingredients
3-6

corn tortillas,

We used wholemeal and only needed 3 as we bought HUGE tortillas!

1

tsp

olive oil

1

clove

garlic,

minced

1

red pepper,

sliced thinly

1

onion,

sliced thinly

2

chicken breasts,

cooked and shredded

Pinch cayenne pepper

1

tsp

paprika

1

tsp

Italian seasoning

1/8

tsp

ground cumin

1/2

tsp

tomato purée

salt and pepper to taste

6

oz

sour cream

(plus extra to serve, optional)

4

oz

salsa,

shop bought is fine (plus extra to serve, optional)

1/2

cup

grated cheese

(cheddar, parmesan, whatever you like really!)
Instructions
Preheat the oven to 180 degrees C and grease an ovenproof dish, Mine was an oval Le Creuset 24 x 17 x 5cm.

Slice the tortillas into 8 wedges and use half of the wedges to line the bottom of the dish

Heat the oil in a large saucepan or wok over a medium heat.

Place the garlic, pepper and onion into the wok and cook for around 2 minutes.

Add in the chicken and toss together. Add in the spices and tomato purée and coat everything well. Season to taste then add the sour cream and salsa. Stir until combined. Cook for 5 minutes until everything is piping hot.

Tip half of the chicken mix into the tortilla lined dish.

Cover the chicken with the remaining tortilla wedges. Cover the tortillas with the remaining chicken mix.

Sprinkle the grated cheese all over the top, I didn't use 1/2 a cup, just grated cheese directly on top.

Place in the oven for 30-40 minutes until golden and the cheese had melted, insert a skewer directly into the centre to double check it's piping hot.

Serve immediately with a salad, extra salsa and sour cream, if desired.
Notes
Recipe adapted from The Picky Palate Cookbook by Jenny Flake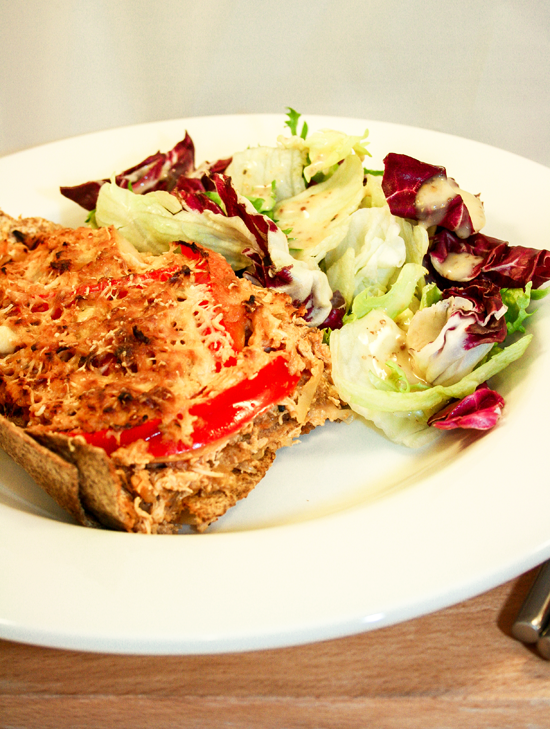 Enjoy 🙂
I link up at these great Link Parties!