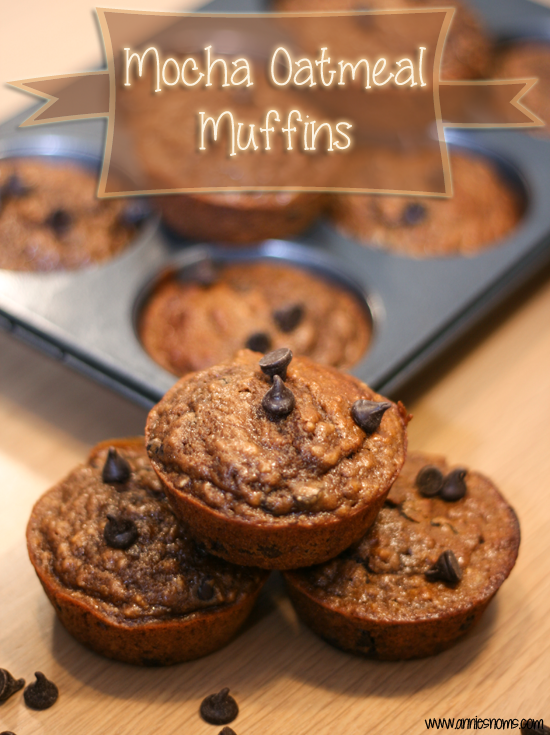 My boyfriend and I spent Saturday in London and it was so nice to spend some proper time together! It seems like we're always so busy that we never get to just amble round together.
I had to go to an exhibition for one of my Uni modules, but that really didn't take long…
It was awful. It was an exhibition on Picasso, but it was two tiny rooms with a few paintings, you couldn't take pictures which is a bummer as I have to write a blog post on my visit for Uni! It took 20 minutes and then we were finished and I was like, seriously £6 for that?!
After that we decided to go to Chinatown which was amazing! We got some proper Chinese sweet buns which were delicious, I'd never had them before, but I definitely want to again! It's a long way to go just for some buns though…
After that we went to see my Dad who was working in London then we walked to Oxford Street, taking a detour because there was a massive burst water main on Regent Street! To cross the road we practically had to paddle across!!
We also went to M&M; world and I managed to spend £7 just on M&M;'s!! I wasn't going to get any, but then I thought I could get some Easter colours and bake with them! It was pretty amazing, although we don't get any fancy flavours in the UK, they had every colour you could think of!
I definitely should have taken my crutches and we should have used the tube to get across town, but I was feeling OK so I walked and then my back and hips just went and every step was agony 🙁 It irritates me so much that I used to be able to walk miles every day, but now I can barely walk a mile. We walked a lot on Saturday and I was suffering yesterday and am still a bit sore today. I wanted to shop on Oxford Street, but I was just in too much pain so we came home.
I still had a really great day though!
This week is going to be full of report writing, portfolio building, manifesto writing… I also have to make my brother's birthday cake tomorrow, I can't believe he's going to be 18 on Friday!
This is what I mean about being so busy!! If I'm not doing Uni work, I'm doing blog work, or doing laundry, or washing the house! It seems like I never get 5 minutes to myself. I enjoy my blog work immensely, so there's no way I'm going to stop, but then again I wouldn't want to just sit doing nothing every day. I need to find a balance, where I can rest and relax, but also work, I'm always so tired!
Anyway, I made you oatmeal muffins. I don't really like coffee and I never drink it, but these muffins were delicious! You get a hit of chocolate and coffee, but it's not overpowering, it just compliments the chocolate chips! They were lovely and soft and perfect for breakfast on the go! They also come together in minutes, you don't even need a mixer, just stir them with a wooden spoon!
Mocha Oatmeal Muffins
Ingredients
3/4

cup

plain flour

2/3

cup

oats

2 1/2

tbsp

cocoa powder

1/2

cup

dark brown sugar

1/2

tsp

bicarbonate of soda

1/4

tsp

baking powder

1/2

cup

dark chocolate chips/chunks

1

cup

plain natural yoghurt

1/4

cup

strong brewed coffee,

not instant if you can help it!

1/2

stick (56g) butter,

melted

2

eggs

1/2

tsp

vanilla extract
Instructions
Preheat the oven to 190 degrees C and grease a muffin tray. You can use liners if you like, but I didn't for these muffins, just sprayed the pan with Bake-Easy.

Place the flour, oats, cocoa, sugar, bicarb, baking powder and chocolate chips into a medium sized bowl and stir until combined.

Place the yoghurt, coffee, melted butter, eggs and vanilla into a jug and whisk together with a fork until combined.

Pour the wet ingredients to the dry and stir until just combined, don't over mix.

Split the batter between the muffin holes, about 3/4 full then place in the oven for 10-12 minutes, until golden brown and an inserted skewer comes out clean.

Leave to cool in the tin for 5 minutes before transferring to a wire rack to cool completely. If you're using liners, remove from the muffin tin immediately to stop the liners peeling away from the muffin.

Muffins will keep in an airtight container, at room temperature for up to 4 days.
Notes
Recipe adapted from Damn Delicious - http://damndelicious.net/post/29808347408/muffinmonday-mocha-oatmeal-muffins-and-giveaway
Enjoy 🙂
I link up at these great Link Parties!