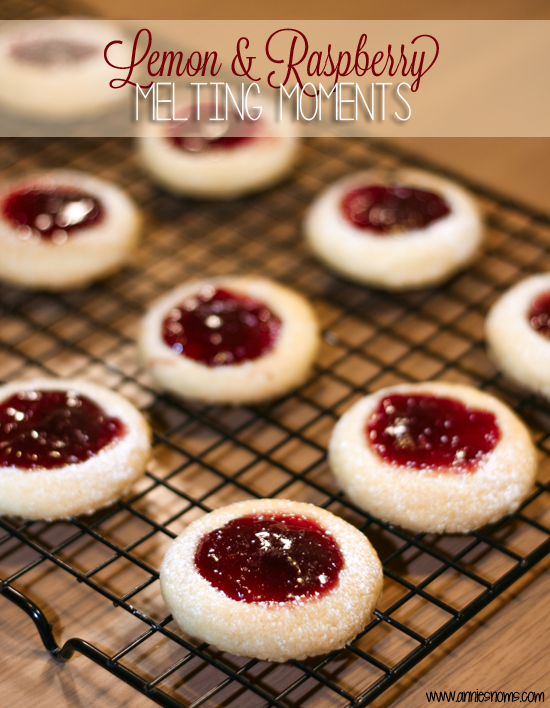 Why do people stop in the middle of doorways of shops?
Do they honestly think "I'm the only person in the world, this is a perfect place to stop" ??
Well, newsflash – you're not the only one in the world there's billions of other people out there so don't stand in the dang way! People have lives to lead and most people are very busy so they don't have time to stand behind people who obviously aren't busy and can spend the whole day ambling about.
It really is one of my pet hates when I go shopping, probably the reason I do so much shopping online as I just can't deal with people sometimes. I wouldn't mind if people apologized, but they just look at you like "Yea, why are you glaring at me, I haven't done anything"
Also – what is it with people stopping in the supermarket to have a right old chin wag whilst blocking all the cheese?! Excuse me, but I want some cheese and you're in the way, so MOVE.
Ugh, I'm going to become a hermit.
Well, anyway. This recipe is so simple, yet the results are spectacular. These honestly do melt in your mouth. They're absolutely blissful, everyone loved them and my boyfriend ate about 8 in one sitting. But that's OK, 'cos they're tiny so it means there's no guilt when you eat a billion 🙂
Lemon and Raspberry Melting Moments
Ingredients
150

g

unsalted butter,

at room temperature

75

g

icing sugar,

plus extra to dust (optional)

Zest of 1 lemon

25

g

cornflour

150

g

self-raising flour

Seedless raspberry jam to fill the middle;

I used around half a 340g jar
Instructions
Preheat the oven to 180 degrees C and line 2 baking trays.

Place the butter, sugar and lemon zest into a large bowl or the bowl of your stand mixer and beat until light and fluffy, about 2 minutes on medium-high speed.

Add in the cornflour and self-raising flour.

Mix until a soft dough forms.

Grab pieces of dough and roll into a ball, I made all of mine 20g and weighed every single one to ensure they were the same size.

Place on the baking sheet and then either with your thumb or the end of a small rolling pin make an indentation in the centre of the dough ball.

Place in the oven for 10-13 minutes until risen and slightly golden around the edges.

Remove from the oven and leave to cool on the trays. Once cooled completely, using the back of a teaspoon, place a little jam into the middle of each melting moment and smooth.

Dust with icing sugar, if desired.

Melting moments will keep in an airtight container at room temperature for around 5 days.
Notes
Recipe from Annie Bell's Baking Bible
Enjoy 🙂
I link up at these great Link Parties!