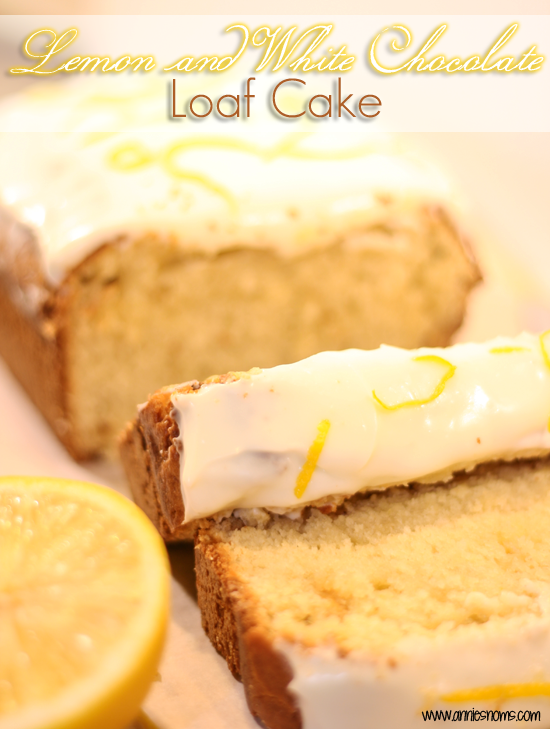 This year, I'm taking part in the Ultimate Blog Party for the first time!

I'm super excited to be linking up this year, I've linked up to the Speciality blog list which is for blogs based on one thing (food, craft, fashion etc) and I'm looking forward to looking through the lists and finding new blogs to follow!
So a massive welcome to anyone who is visiting from UGP13 and I hope you like my blog!
I thought I'd do a quick introduction of who I am and what this blog is about 🙂
I'm 21 (22 on Friday!) and I live with my boyfriend. I'm currently studying Interior Design at University, but after I have my degree I want to open up my own coffee and cake shop!
This blog started after I moved in with my other half, in March 2012.
I used to bake with my Mum as a kid, but when I was a teenager I kind of went off a bit and didn't do any baking/cooking.
When I got my own kitchen, I found my baking mojo again and now barely a day goes by when I'm not in the kitchen!
I'm looking forward to this Summer off of Uni as I'm hoping to start selling some of my baked goods. I'm so excited for new opportunities!
One day I'd love to write a cookbook, but for now I'm happy sharing all of my creations with all of my lovely readers!
Now onto today's recipe: Lemon and White Chocolate Loaf Cake!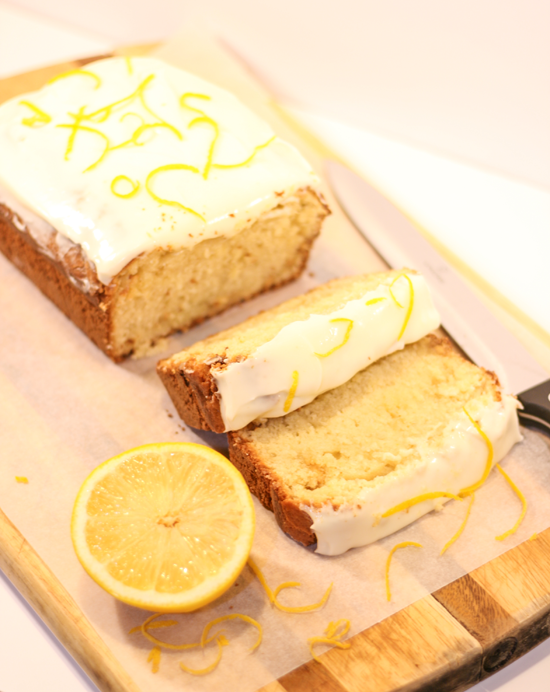 On Monday, I shared 
this
great recipe for my new favourite cupcakes because over the Easter weekend we went to the first round of the British Touring Car Championship and I always take cakes!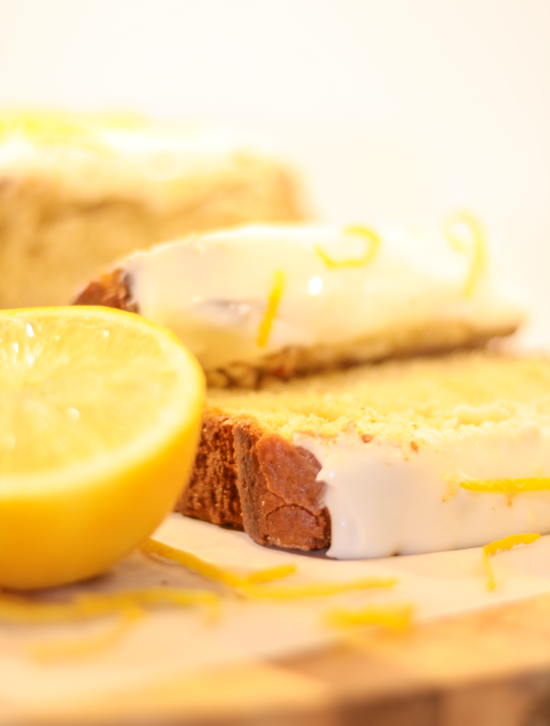 I swear I am the last person in the world to try lemon and chocolate together! I've seen so many recipes and it's taken me ages to get round to making anything. I was so intrigued as I wasn't sure it would go.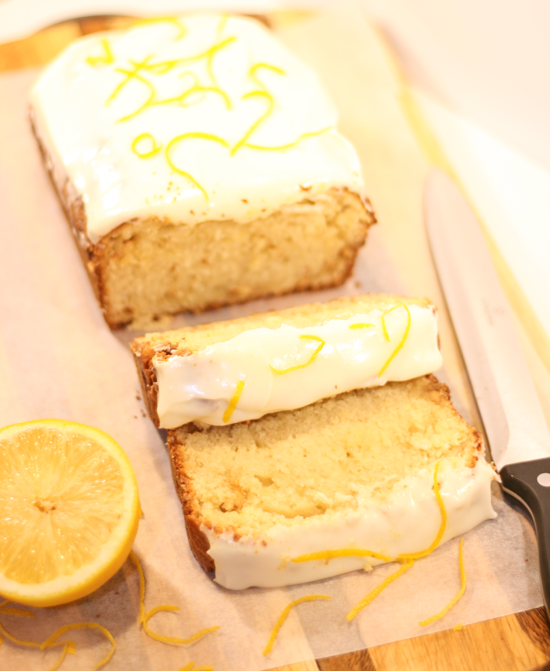 Well, I was really wrong. It was absolutely fabulous. I loved this cake!! It was so lemony and then you got chunks of white chocolate adding just the right amount of sweetness.
I topped it with a gorgeously lemon cream cheese frosting and it was like eating a slice of heaven! I'm a total convert to lemon and chocolate now and I can't wait to make another cake with these two flavours!
Lemon and White Chocolate Loaf Cake
Ingredients
Ingredients for the cake:

1 1/2

cups

plain flour

2

tsp

baking powder

Pinch of salt

1

cup

white chocolate chunks

1

cup

of caster sugar

Zest of 1 lemon

1/2

cup

natural yoghurt

1/2

tsp

vanilla extract

3

eggs

1

tbsp

lemon juice

1/2

cup

vegetable oil

Ingredients for the frosting:

1/2

stick (56g) unsalted butter,

at room temp

1/2

cup

full fat cream cheese,

I used Philly

2 1/4

cups

icing sugar,

sifted

Juice of 1/2 a lemon;

about 2tbsp
Instructions
Preheat the oven to 180 degrees C/350F and grease and line a loaf tin.

Place the flour, baking powder, salt and white chocolate chunks into a medium sized bowl and mix until combined.

Leave to one side. Place the sugar, lemon zest, yoghurt, vanilla extract and eggs into a large bowl or the bowl of your stand mixer and mix until light and smooth, about 2 minutes on med-high speed.

Add the flour mix into the wet ingredients and mix until well combined. Add in the oil and lemon juice and mix until well combined and smooth.

Pour the batter into the loaf tin and level off. Place in the oven for 50-55 minutes until risen, golden brown and an inserted skewer comes out clean.

Leave to cool in the pan for at least an hour before transferring to a wire rack to cool completely.

Once cool, make the frosting. Place the butter and cream cheese into a large bowl and beat until light and fluffy.

Sift in the icing sugar and add in the lemon, start mixing on low to avoid the icing sugar cloud! Once the mixture starts to come together turn the mixer up to high and beat until light and smooth.

Spread the frosting onto the cake generously, using a spatula.

Cake will keep in an airtight container in the fridge for up to 3 days.
Notes
Recipe for the cake adapted from Baking: From My Home to Yours by Dorie Greenspan Recipe for the frosting by Annie
Enjoy 🙂
I link up at these great Link Parties!