I'm definitely a berry person. I do like apples, bananas etc, but berries are just the best. Strawberries, raspberries, blackberries, blueberries….
Love them all.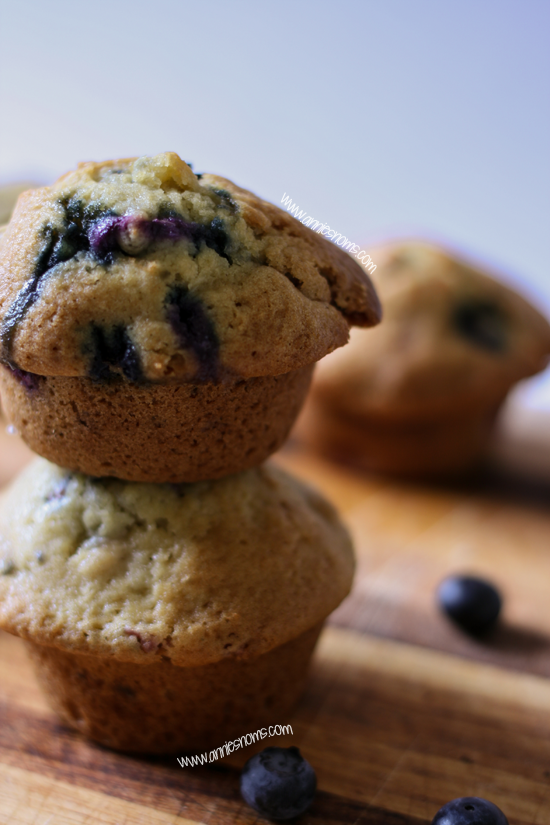 I was watching an old episode of Barefoot Contessa the other week and Ina was making strawberry muffins. She said that this was her base muffin mix and once I saw the finished muffins, I knew I just had to rewind the TV and write the recipe down.
I mean, what did we do before Sky+?!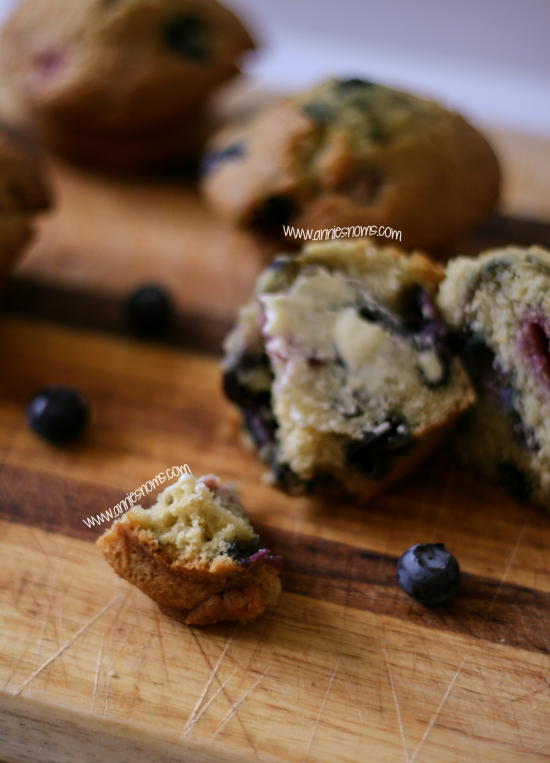 These are THE best muffins I've ever had, unbelievably moist and tender and full of juicy berries. I just loved the flavour of the muffins and then the burst of fruit, blissful.
My other half has never eaten so many muffins in 3 days as he did with these.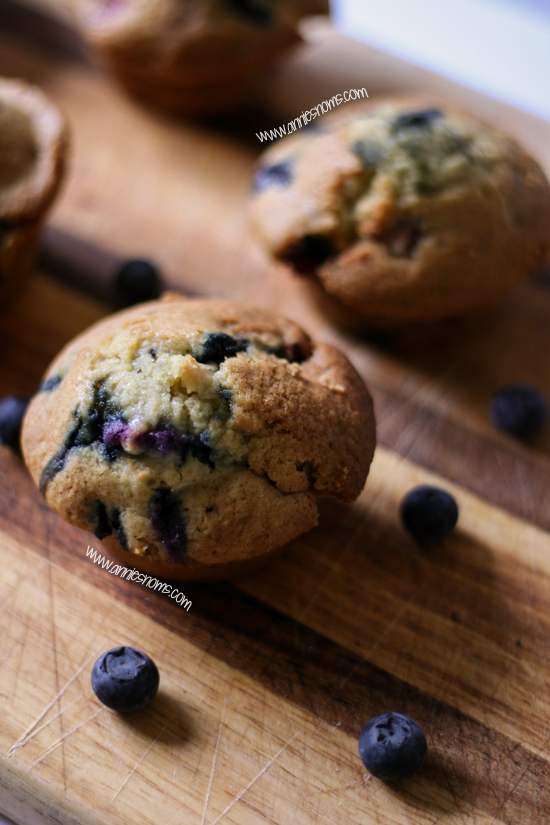 These have definitely become my base muffin mix! I love changing recipes and testing new things, so I can't wait to make more of these with different fillings!
And of course, because they're muffins, you can eat them for breakfast 😉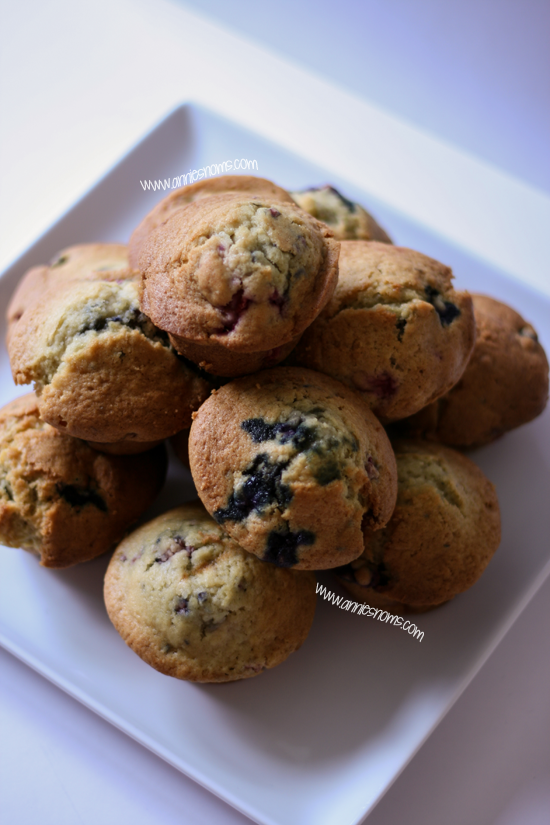 You really need these Blueberry and Raspberry Muffins in your life. You don't need a mixer, just a wooden spoon or spatula, one bowl, a jug and a bunch of ingredients you probably already have in the cupboards 🙂 The come together easily and you can have warm, fresh muffins in less than 35 minutes.
Blueberry and Raspberry Muffins
Ingredients
3

cups

plain flour

1

tbsp

baking powder

1/2

tsp

bicarbonate of soda

1 1/2

cups

caster sugar

2

cups

fresh raspberries

1

cup

fresh blueberries

2

sticks (226g) butter,

melted and cooled slightly

1 1/4

cups

milk

2

eggs,

lightly beaten

1

tsp

vanilla extract
Instructions
Preheat the oven to 190 degrees C/375F and grease 2 muffin tins, you'll only need to grease 6 holes in the second tin.

Place the flour, baking powder, bicarb, caster sugar and berries into a large bowl.

Stir together until just combined and all the fruit is covered in flour, this will stop them sinking 🙂

Place the eggs into a large jug and beat lightly. Add in the milk, melted butter and vanilla extract and mix together briefly.

Pour the wet ingredients into the large bowl of dry ingredients and stir until just combined. Mix slowly and don't beat as soon as the mixture comes together, stop mixing otherwise you will end up with tough muffins.

Divide the batter between the muffin tins, filling each hole to the top (this was just over 2tbsp of batter for me).

Place the muffins in the oven for 20-25 minutes until risen, golden on top and an inserted skewer into the centre comes out clean.

Leave to cool in the tins for at least 10 minutes before transferring to a wire rack to cool completely.

Cooled muffins will keep in an airtight container, at room temperature, for up to 5 days.
Notes
Recipe adapted from Food Network - http://www.foodnetwork.com/recipes/ina-garten/strawberry-muffins-recipe/index.html
Enjoy 🙂


I link up at these great Link Parties!