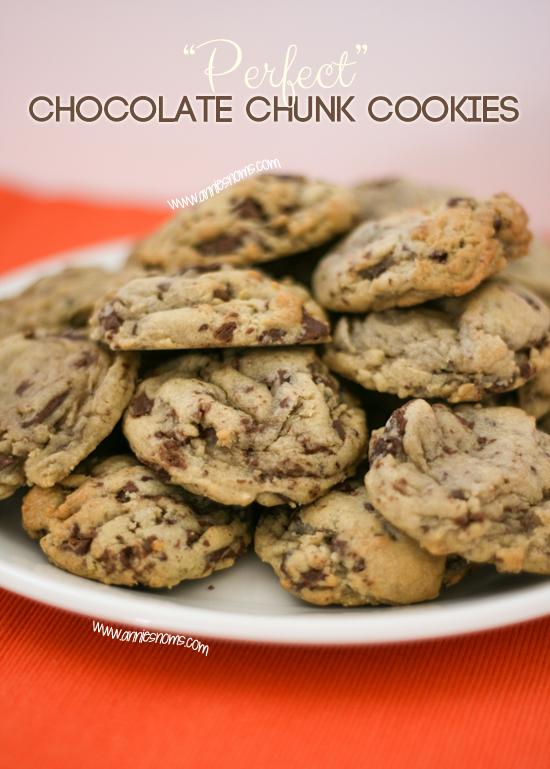 Sooooo, if you like my Facebook page you'll know that last week I almost fainted at my acupuncture appointment last week.
I had a migraine for 3 and 1/2 days afterwards and felt so rough, but I thought it was just a one off thing and it was because of the acupuncture.
Anyway, turns out it isn't a one off.
Yesterday, I was at a secondary school helping out at a workshop when another episode hit me. I was so surprised as I got no warning. I'd felt fine all morning and all of a sudden just knew I was going to go. My head felt like it weighed a tonne, I couldn't hear anything or see and I was sweating so much. Wanted some fresh air so a lovely student took me out of the room, but then I went completely and how I didn't fall over I don't know!
I was holding onto a wall, but could feel myself sliding. Completely blacked out and fainted for a few seconds before somehow managing to get back to some sort of consciousness. It was like I wasn't in my body?? I knew I was speaking, but it took time for my brain to catch up and because of the pressure in my ears I couldn't hear myself. Bizarre and absolutely awful.
I didn't really know what was going on, but I know there were people around me and then someone got a wheelchair so I could sit down, everyone was so great, so I'm so thankful to them. I sat outside for about 30 minutes still feeling awful, my head was spinning, but I wasn't about to faint. My friend text my other half and then rang him to see if he could come and get me, which he did, I felt guilty I had to get him to leave work, I know I kept saying sorry to everyone… I hate being a burden on anyone, I desperately wanted to feel better and able to look after myself again, but it takes me a longgggg time to get over an episode, in fact I'm still feeling a bit fuzzy today.
Since it was the 2nd time in a week, my other half took me straight to the walk in centre and I had loads of preliminary tests. They couldn't find anything obviously wrong, but said I should go to the Doctor to make an appointment for further tests and if it happens again go to A&E.; We went to make an appointment at the Doctor's, but I looked so bad they managed to get a Doctor to see me immediately. More tests followed and now I have another blood test on Monday to try and get to the bottom of why it keeps happening.
After I was picked up from the school and was feeling a bit more coherent, I suddenly thought "Oh my God, how chuffing embarrassing!? It is NOT cool to faint in front of a load of teenagers!" Everyone kept looking at me and there was a class opposite which I briefly remember staring at me as I was wheeled away. Goddddd, never a dull moment with me!
Since I felt so embarrassed, I decided to stuff my face with cookies. Cookies always make things better, right?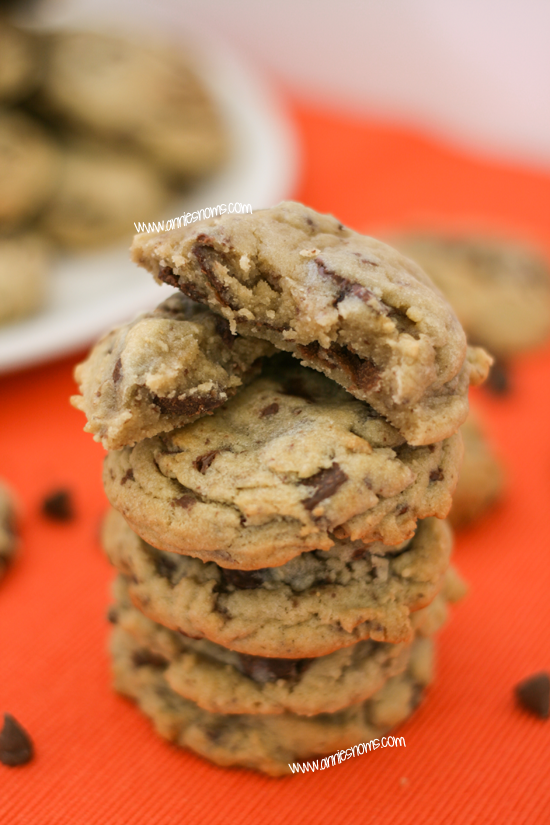 If you've been reading this blog for any length of time then you'll know I'm obsessed with cookies.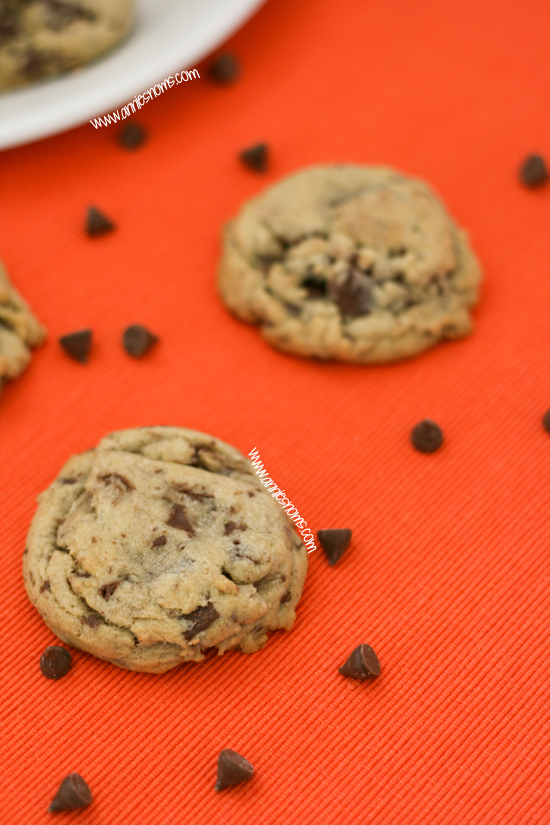 There's been Double Decker Cookies, Malt Chocolate Chip Cookies and some of my favourite cookies ever: Brownie Stuffed Cookies
I walk round the supermarket looking at chocolate bars and deciding which ones I should put in cookies next. I've been using an adapted recipe from Sally's Baking Addiction for a long time and they are absolutely delicious. Soft, thick and chewy which, for me, makes the perfect cookie.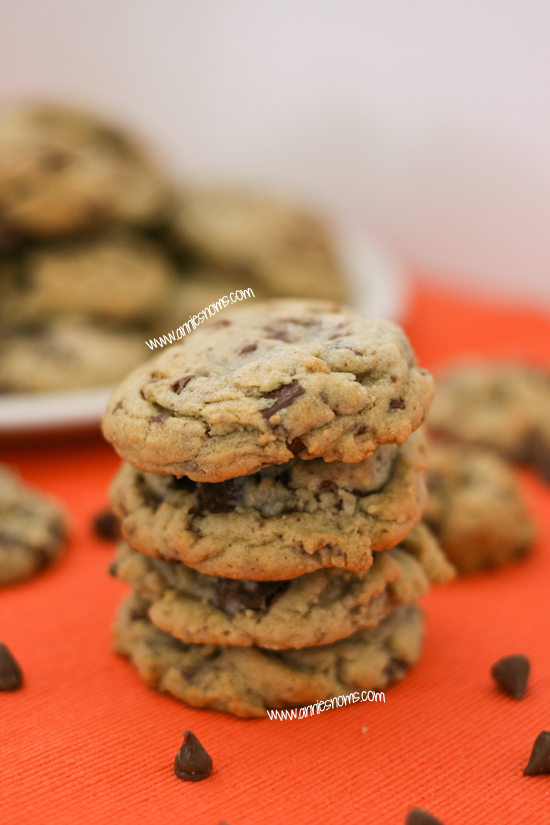 However, one day I want to write my own cookbook, so I've been working on my own chocolate chunk cookie recipe. I've experimented a lot, but I think I've come up with the perfect one. There are millions of cookies recipes out there, so I'm not saying this is the best one in the world, but for me these are perfect!
I have taken inspiration from Sally's recipe and cornflour is still in there as it really does work magic. However, I also think bread flour enhances cookies. There are a lot of chunks in these cookies, but that's how I like it. If it's a Chocolate Chunk Cookie I want there to be chocolate in every bite… none of those 5 chocolate chunks and the rest dough here!
Since making these cookies, I've been working on more flavours, the latest being Lemon and White Chocolate (recipe coming soon) everyone is absolutely in love with these cookies, I've had so many compliments as to just how soft they are and how melt-y and buttery 🙂
Since it's Friday, I think you should make these and treat yourself, I know I need to at the moment!!
Quick note: I've decided with recipes which I've posted a lot of I'll no longer do step-by-step pictures as most cookie recipes are made the same so you can refer to earlier posts if you feel you need pictures. I will still take photos for more difficult recipes and recipes I haven't tackled before!
My "Perfect" Chocolate Chunk Cookie Recipe
Ingredients
2

cups

(280g) plain flour

1/2

cup

(70g) bread flour

1

tbsp

cornflour

1 1/2

tsp

bicarbonate of soda

1 1/2

cups

(262g) chocolate chunks/chips;

I prefer chunks of chocolate I chop myself as they ooze more

1 3/4

sticks (200g) unsalted butter,

at room temperature

1/2

cup

(100g) caster sugar

3/4

cup

(150g) light brown sugar

(or dark brown, but I prefer the taste of light brown)

2

eggs

2

tsp

vanilla extract
Instructions
Don't preheat the oven yet, this dough needs to chill.

Place the flours, bicarb and chips into a medium bowl and stir together until combined, leave to one side.

Place the butter and sugars into a large bowl or the bowl of your stand mixer and beat until light and fluffy, about 2 minutes on med-high speed.

Add in the eggs and vanilla extract, scraping down the sides as required and mix until well incorporated and smooth, about 1 minute on med-high speed.

Scrape down the sides again and add in the flour mix. Mix on low until a soft dough forms.

Tip the dough into a medium sized bowl (the one you measured the flour in is fine), cover in cling film and place in the fridge for at least 6 hours, overnight if possible (I always leave mine overnight).

Once the dough is chilled, preheat the oven to 180 degrees C/350F and line 2-3 baking trays.

Using a 1.5tbsp cookie scoop place balls of dough 2 inches apart on your baking trays. Flatten the balls very slightly so they don't roll off on the way to the oven.

Place cookies in the oven for 8-9 minutes until very lightly golden around the edges and still underdone and soft in the middle - this is another key to cookies which stay soft, under baking them 🙂

Leave cookies to cool on the trays for at least 10 minutes before transferring to a wire rack to cool completely.

Once cooled, cookies will keep in an airtight container, at room temp, for up to a week.
Enjoy 🙂


I link up at these great Link Parties!