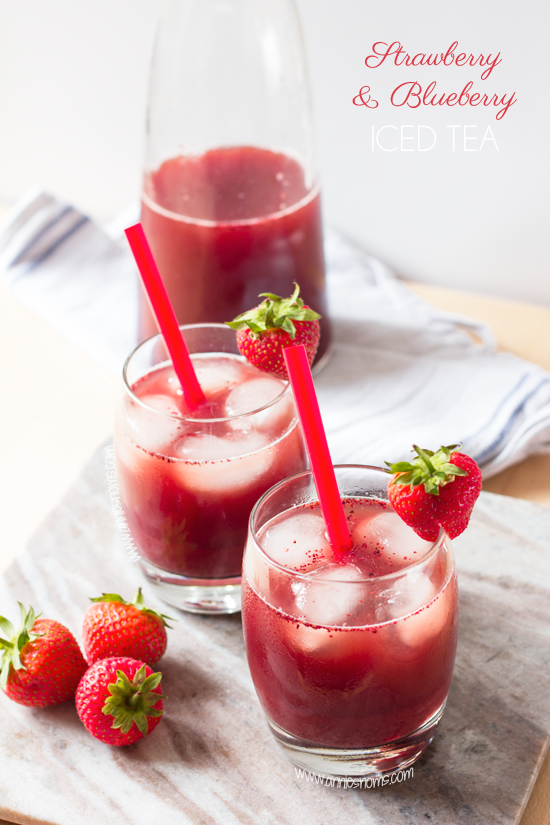 Hi guys, today I'm guest posting over at Simply Sweet Home!
Jerri asked me to contribute to her Summer themed recipes a while back and I just had to agree! I decided to make this simple and refreshing Strawberry and Blueberry Iced Tea.
Minus the chilling time, it takes hardly any prep work and still allows you to get your caffeine fix in the heat of Summer!
To get the recipe, click here.
Enjoyed this post? Sign up to my weekly newsletter to ensure you never miss a post!