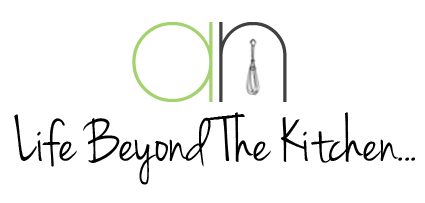 I can't believe it's Friday again!!
Another week has flown by without me realising! I've been up to my arms in flour and icing sugar, baking cupcakes for my OH's birthday and I've somehow managed to post 2 guest posts this week along with my normal scheduled recipe. Phew! 🙂
I've done so much work behind the scenes that I seriously never want to see another SEO box in my life! Oh, if only!! I'm reading this article on SEO and boy is it long, but it's really useful and I've learnt so much already.
Speaking of learning, I read this post by Tessa of Handle the Heat and I would seriously recommend it. There's so much that, even though I've been blogging for 2+ years, I still learned from reading through it.
So, a summary of the changes you may have noticed on Annie's Noms:
A new Visual Recipe Index
Popular Posts in my sidebar
Recommended posts at the end of my posts
An updated Contact page
Pinterest Rich Pins – this means that when you pin from my site you get more information, including parts of the recipe when you look at the pin on Pinterest!
There are also some changes which you won't have noticed. Because of the way my old recipe index was set up, if I chose a featured image it would mess up the list of recipes and position the picture in a really odd place! Sooooo, I had to go back through every post I've ever written and choose a featured image so that my new Visual index could pick it up! It took 9 hours!! :O
Whilst I was setting featured images, I also went back over the SEO of every post as I've installed a new SEO plug in. It seems to be an awful lot better and I've been using it less than a week! Ever post is now set up correctly with keywords etc, so hopefully search engines can gather information from my site more easily 🙂
There's one more thing that I'm thinking of implementing on this site: a weekly newsletter which summarises the weeks posts. I'd really love to know if this is something you would be interested it!
I've done lots of research and it seems to be a convenient way to interact with you guys and also because I know you all don't just have time to check blogs all the time, it would allow you to see what I've been up to and click on whatever you like!
It will probably mean that if you've already subscribed to the blog, you'll need to sign up to the new list when it's all sorted out, but I promise I will not bombard you with emails, just one a week as a round up of my week 🙂
OK, so this is meant to be Life beyond the kitchen, so let's get onto what else I've been up to!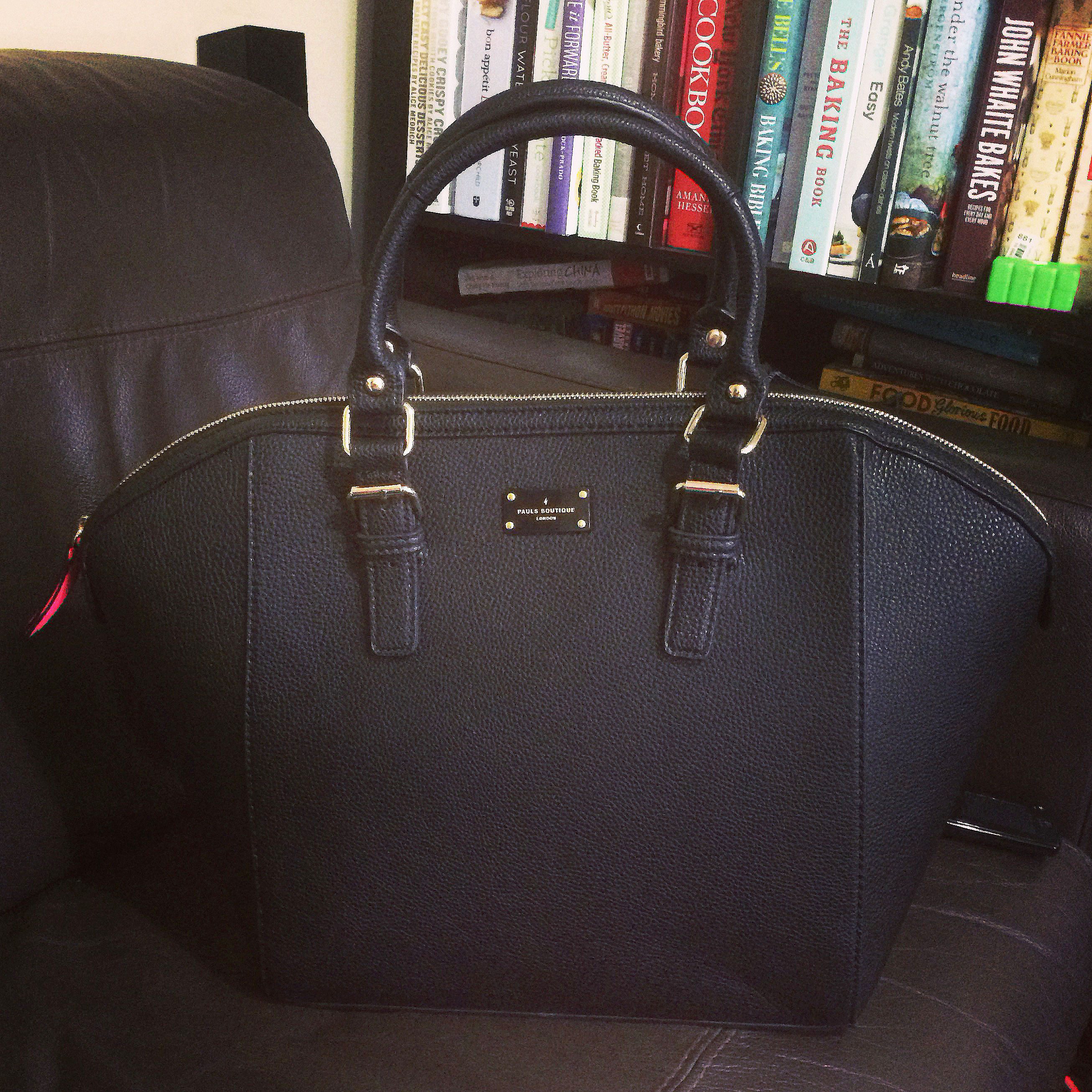 I graduate next Thursday! So my darling OH bought me this bag as an early graduation present. I have wanted it for ages and I'm so in love with it!!
He kept joking saying I didn't need it and he bought me a new whisk and said that was my graduation present, but when I said I was just going to buy the bag myself, he was like "No, you can't buy it!!!!"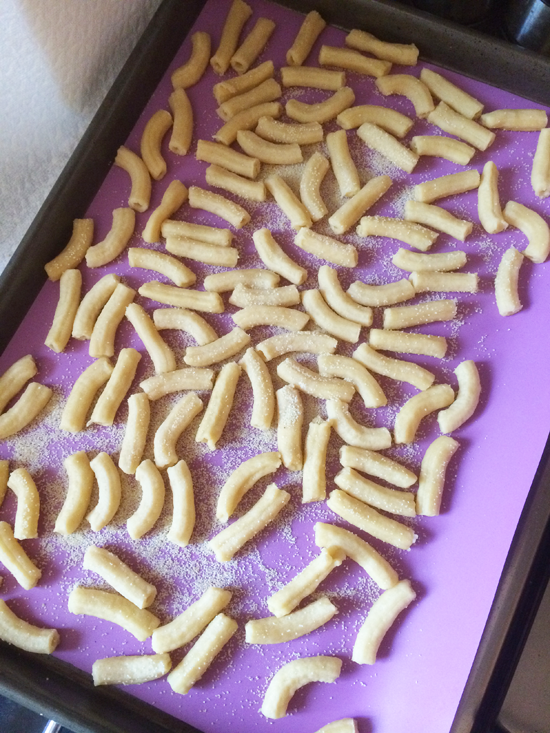 We made our first pasta shapes!! I've had the attachment for my stand mixer for over a year, but I kept forgetting and thinking it would be fiddly because, let's be honest, if you've had a busy day working, it's easier to pick up a bag of pasta shapes.
However, it actually didn't take much longer to make and it tasted so good! You can get all sorts of pasta shape extruders for my attachment, so I'm definitely going to be doing some shopping! It was also fun to make! I don't know why but seeing the pasta coming out and then shouting "cut" when it was long enough was so funny!
So, yes homemade pasta gets a big thumbs up from us!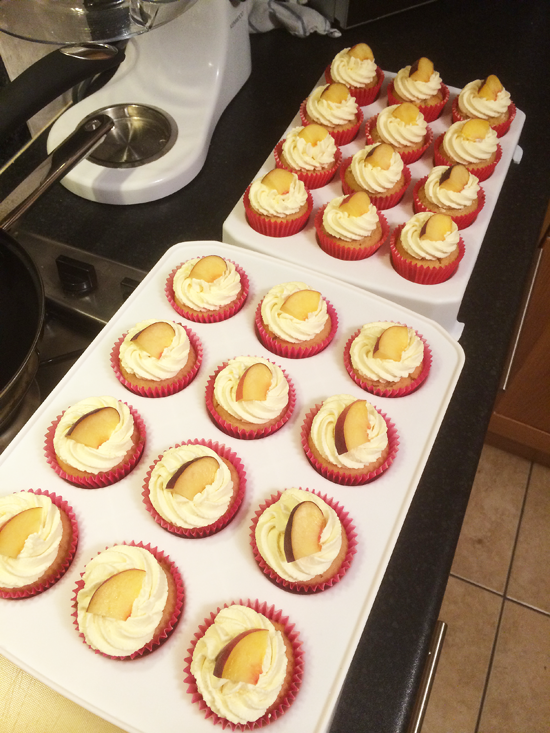 As I briefly mentioned earlier, it was my boyfriend's birthday this week and I made him some Peaches and Cream cupcakes to take to work with him. They went down a storm, which I'm very happy about!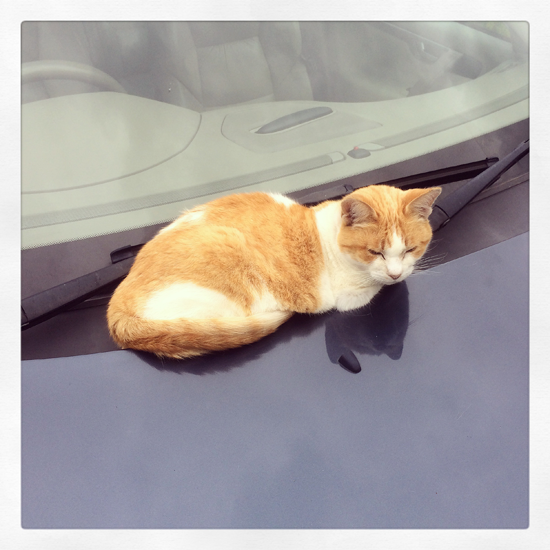 I had to take my car for an MOT and Service on Wednesday, so I got to see my cat 😀 She is just the most adorable ginger fluff ball ever and I still miss her every day 🙁
I don't regret anything, I chose to move in with my boyfriend and I'm so happy here, but it is hard sometimes being away from my family, thank goodness for technology!
That's it for this week! Here's what I've been making:
Chargrilled Chicken and Bacon Salad with Avocado Dressing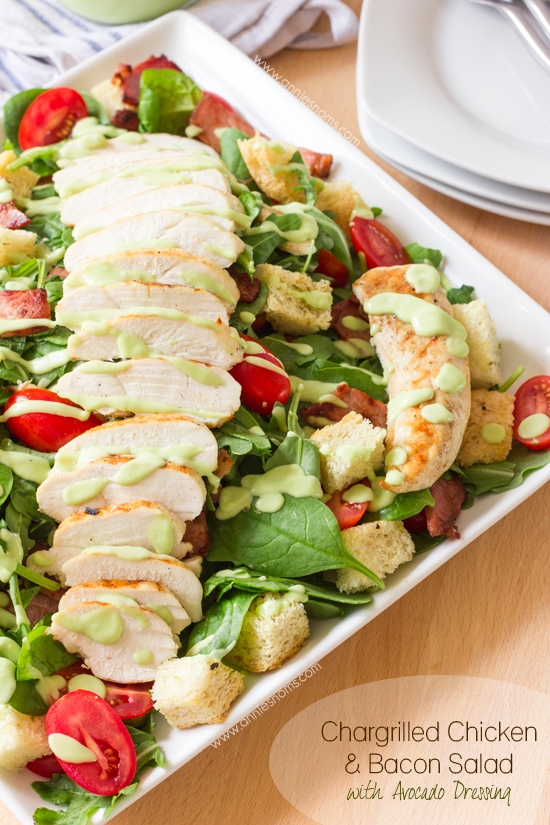 Biscoff Marshmallow Crumb Cake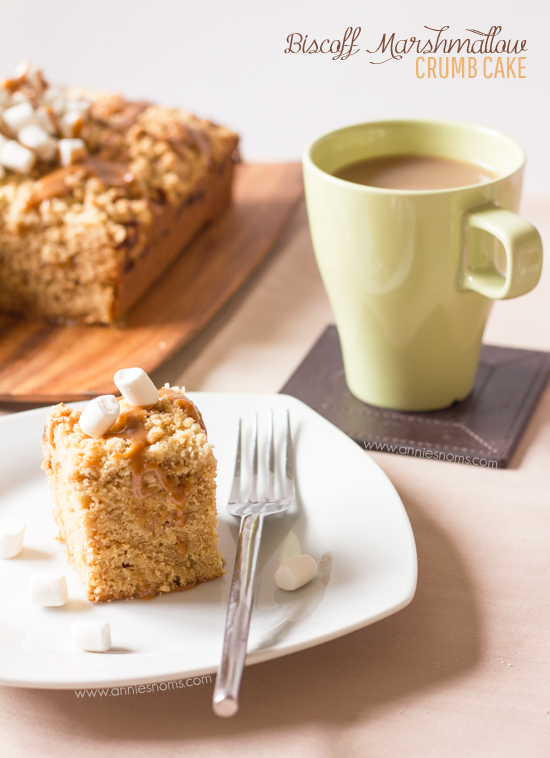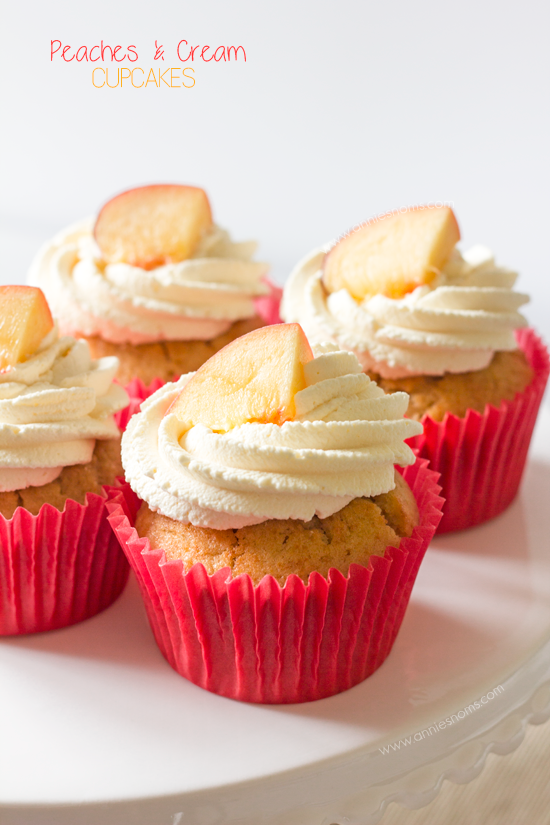 Enjoyed this post? Sign up to my weekly newsletter to ensure you never miss a post!