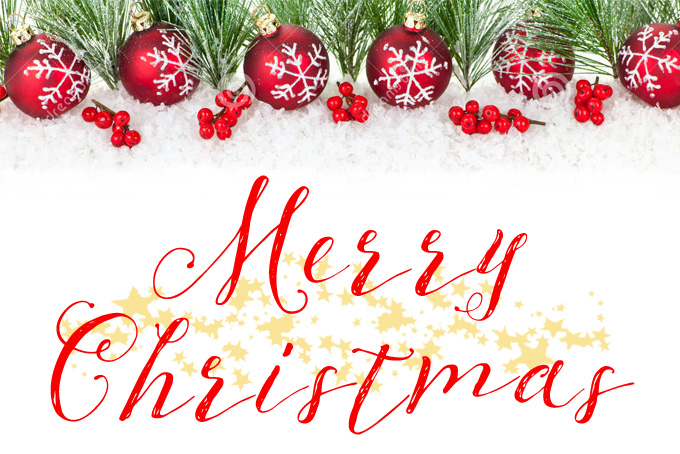 Hello friends! Just a quick post from me today to wish you all a very Merry Christmas and New Year!
I hope it's wonderful for you all and filled with family and good food.
I'll be taking a few weeks off from the blog to spend time with my own family over Christmas. I'll still be in the kitchen and already have a ton of ideas for what to share with you in January, but for now, I'm going to get into the kitchen and bake for fun! Something I haven't done in months!
My fiancé has to work over Christmas, so he has the first week of January off instead, meaning I probably won't be back until he's gone back to work. Normally, I would be back to my full blog schedule the first week of January, but with us both working such long hours, we hardly get to spend any time together, so I'm SO looking forward to spending a full week with him!
Who knows, maybe we'll actually get some wedding planning done…?
Right, I'm off to cook my ham (which I forgot to soak overnight… Whoops!) so I'll *see* you guys soon! Merry Christmas!
Annie x


I link up at these great Link Parties!