The ten most popular recipes of 2015, chosen by you!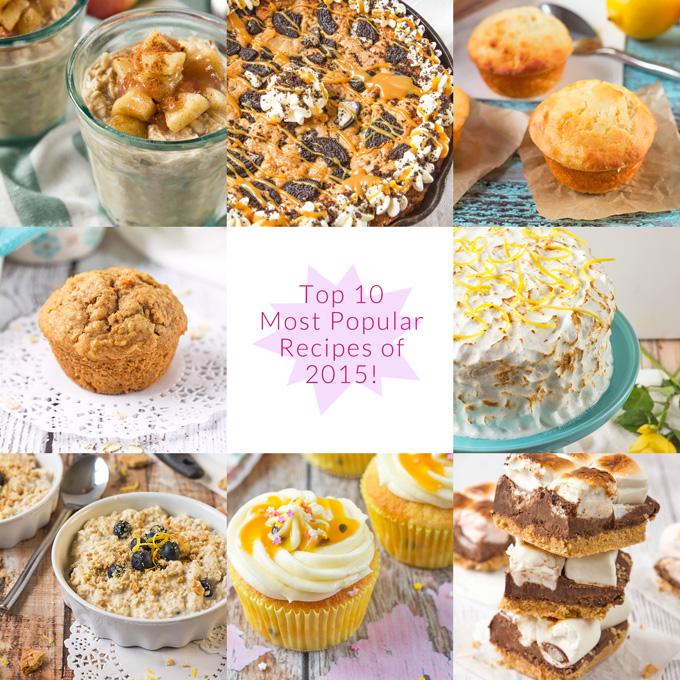 Good Morning/Afternoon/Evening wherever you are! I hope you had a wonderful Christmas! Today, I'm sharing the most popular recipes of 2015 as *chosen* by you!
By chosen, I mean clicked on the most… but that sounded lame in a sentence! "Top 10 recipes clicked on by you" doesn't quite have the same ring to it…
This year has been my first full year blogging and such a steep learning curve. There have been plenty of ups and downs, (more ups than downs, which is good!). I like to think that I learn and grow with every recipe that I post and looking through these most popular recipes has definitely made me see my photography evolving. Mostly, I'm not surprised by what recipes make the top ten this year, but there were a few that I thought "Wow, I didn't realise that would be so popular!"
You guys certainly loved a variety of recipes this year! From muffins to cupcakes and breakfast recipes, you'll find them all below! There are such great recipes in this top ten! I don't think I would have chosen many different recipes from these if I was compiling the round up!
So, here's to the next year! I hope to continue sharing delicious recipes with you, growing and evolving this little corner of the internet every day. Have a fantastic New Year and here are your ten most popular recipes of 2015!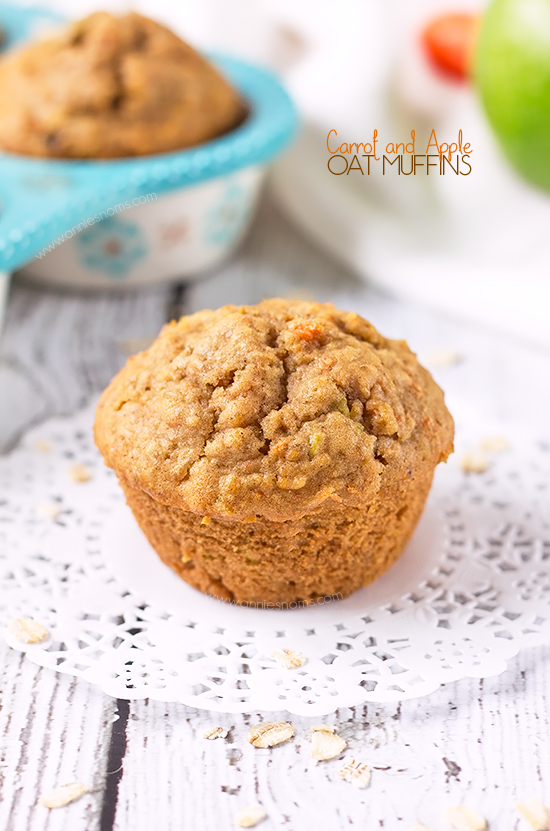 Lemon and Passion Fruit Cupcakes: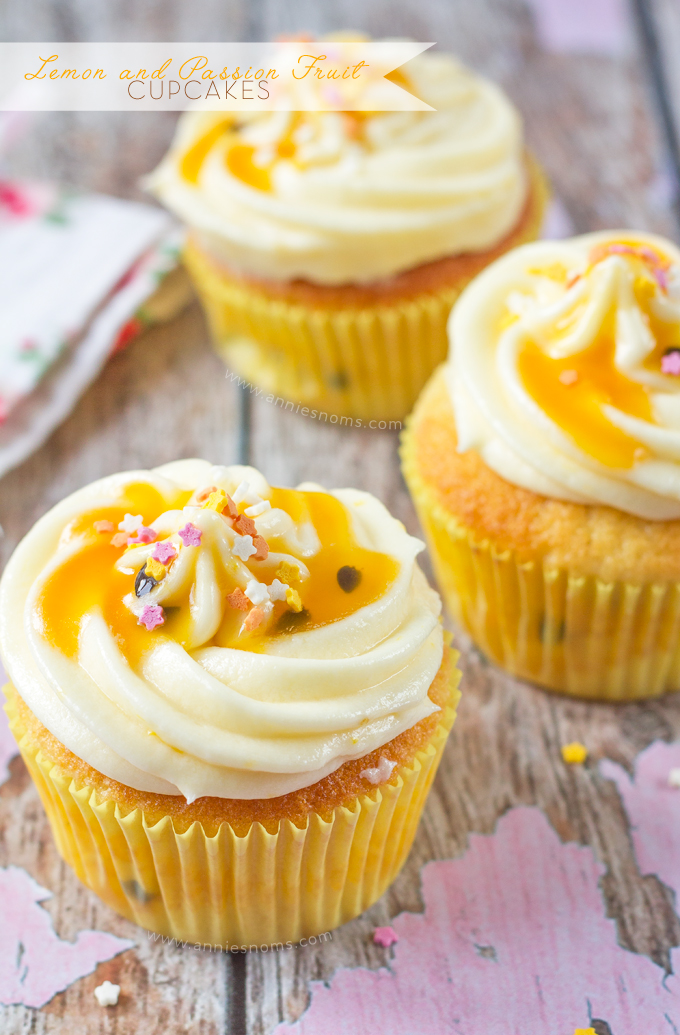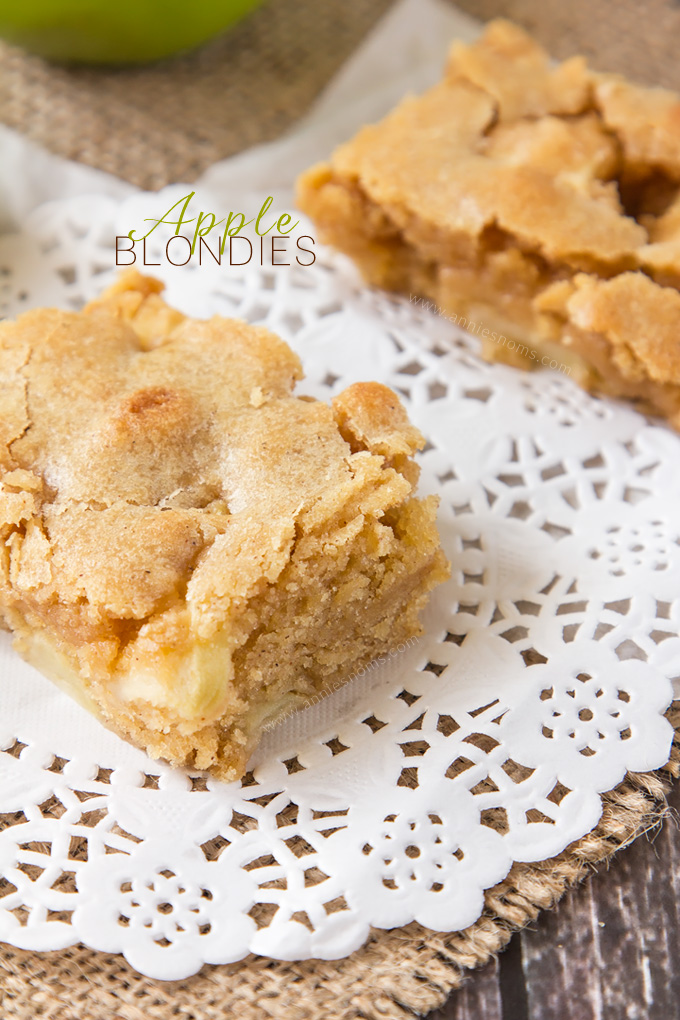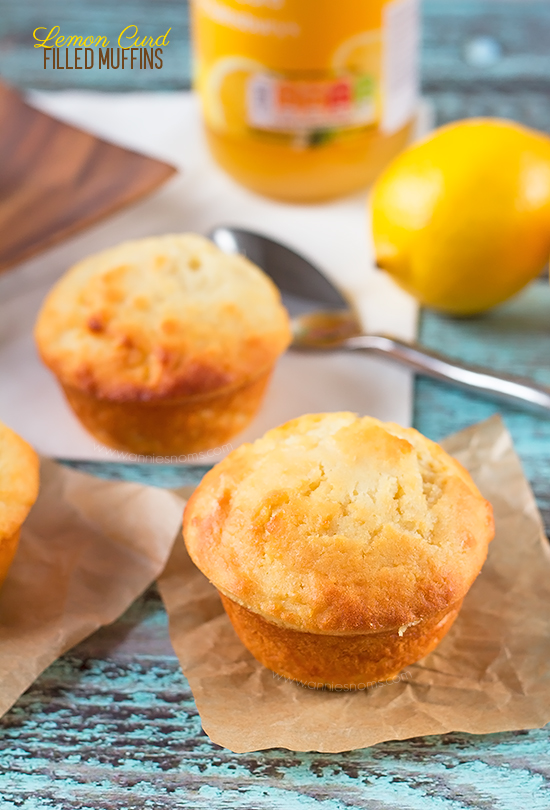 Salted Caramel Filled Oreo Chocolate Chip Skillet Cookie: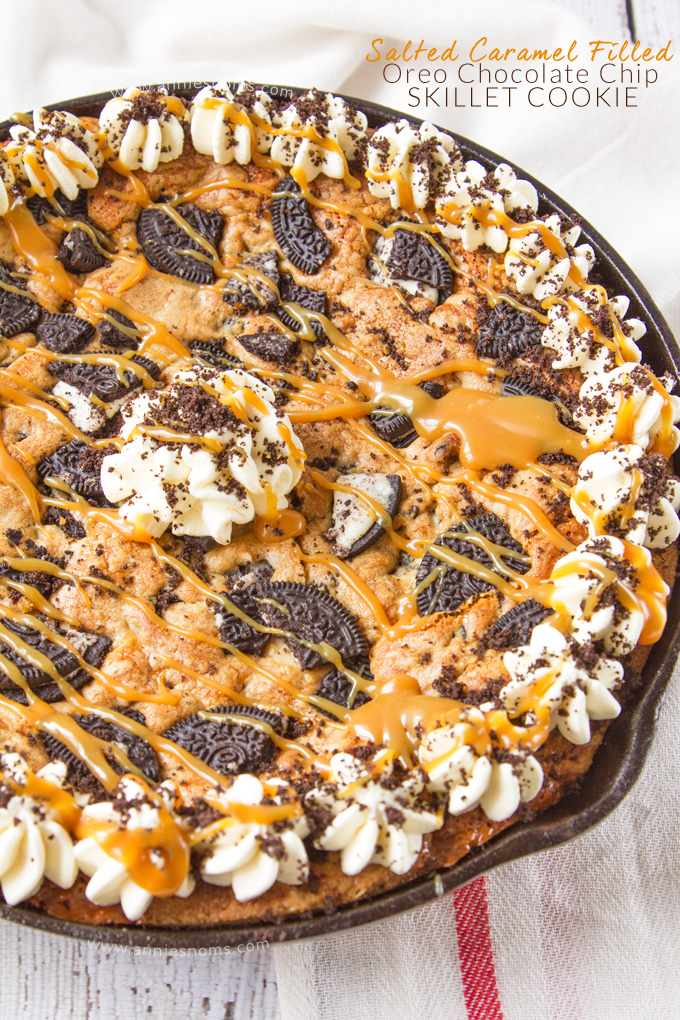 Lemon and Blueberry Cheesecake Overnight Oats: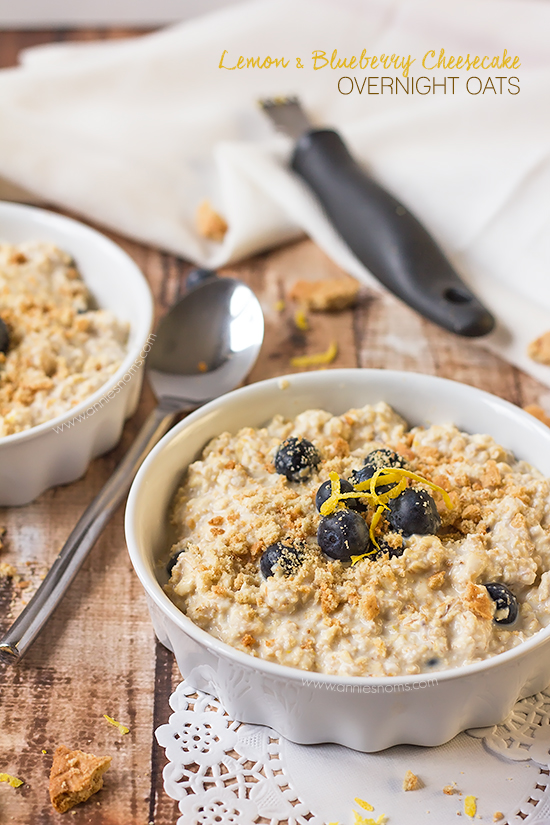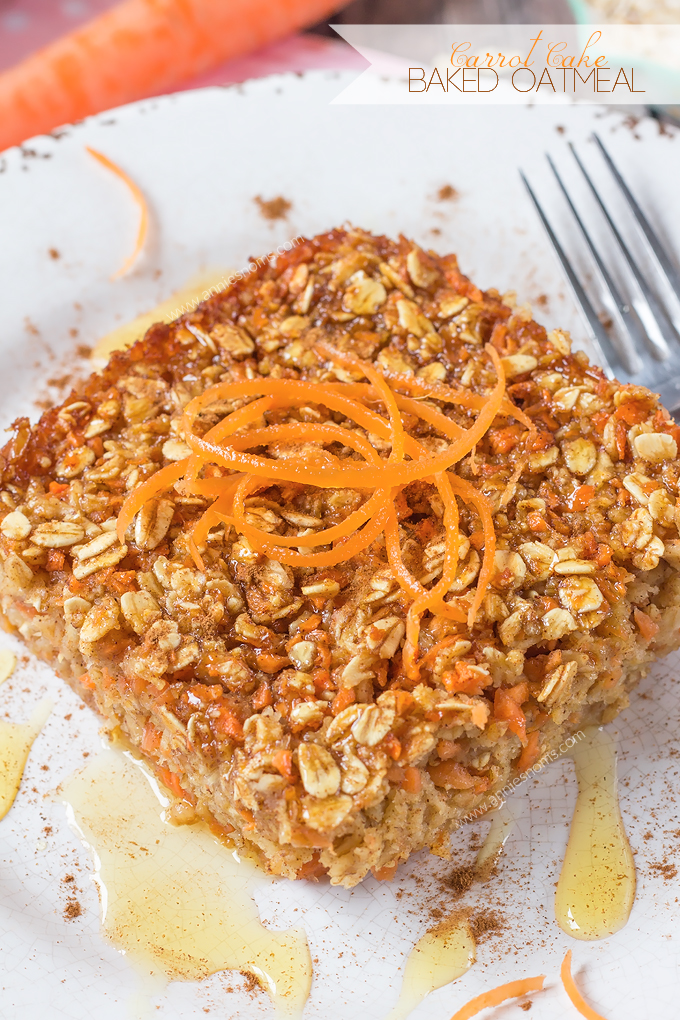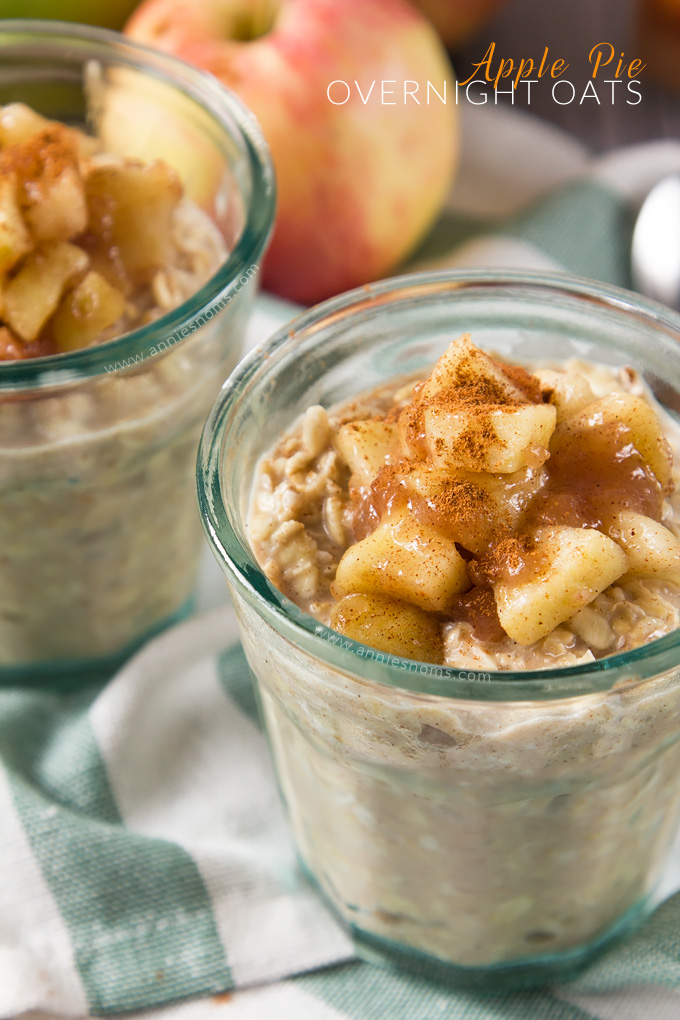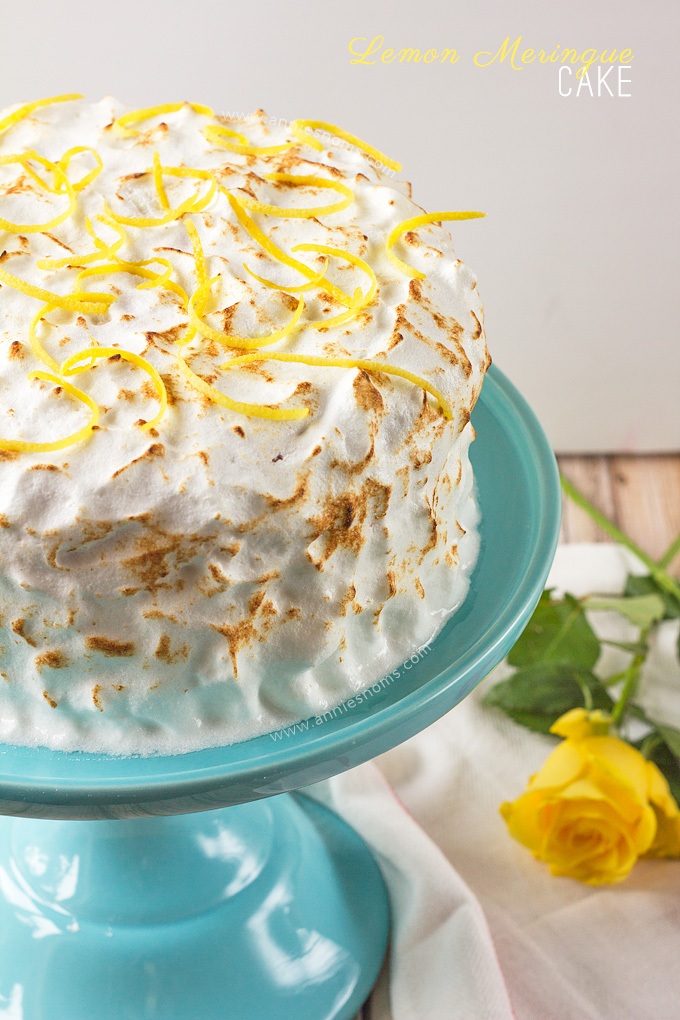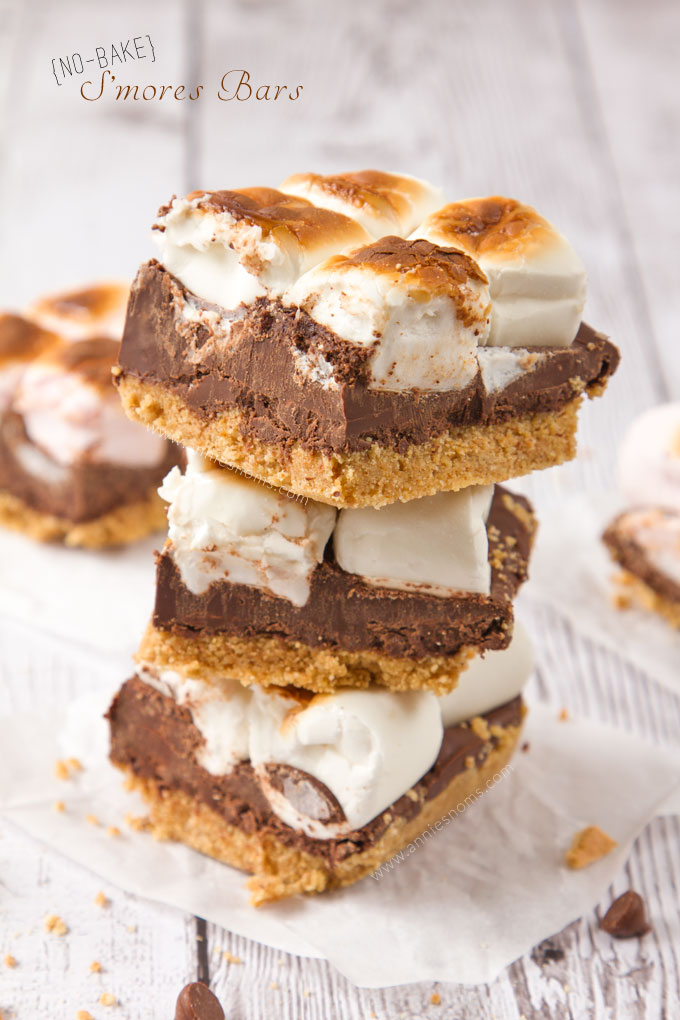 I link up at these great Link Parties!