Hi, I'm Annie and I'm the dessert and beauty obsessed woman behind Annie's Noms!
When I moved in with my now husband, I didn't really know where to start in the kitchen, but from lots of trial and error, cut fingers and wasted ingredients, I finally started getting it. And then I got the serious baking bug. I want to show you that if I can learn to bake, anyone can! On this little corner of the internet, I'll prove that simple ingredients and recipes can become spectacular desserts which everyone will fall in love with!
From where I was almost a decade ago, to now… it's been an amazing journey! I now develop my own recipes and am a professional food photographer, proof that if you work hard and put your mind to something you can be successful!
I also have another love: beauty. I am make up and skincare OBSESSED! I have been for years, but I always felt like I had to stick to dessert here, so I started showing beauty related things on Instagram stories.
I started getting loads of messages asking for my review on something, or my experience of a product, so I decided that I was going to start introducing beauty posts to this food blog… yes dessert with a sprinkle of beauty. I'll be sharing favourites posts, trying out skincare, sharing best and worst products, doing wear tests and reviews and so much more!
So take a good look around and I hope you find something you enjoy!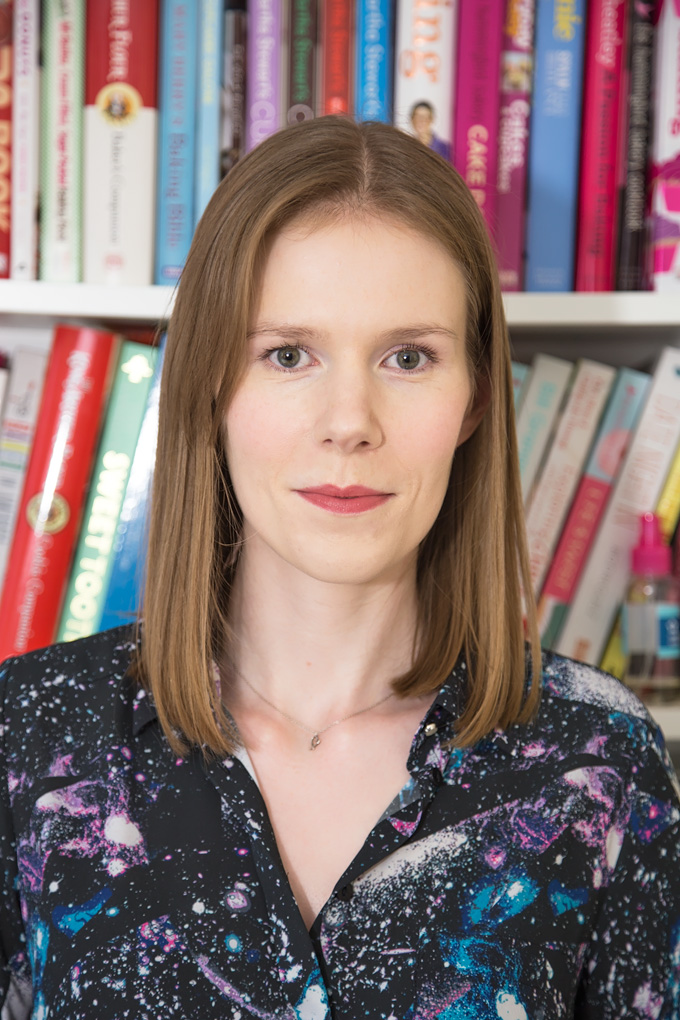 A little more about me:
I love baking, makeup, tennis and Motorsport. If I'm not madly jotting down recipe ideas or what beauty posts I can share, I'll be found on the sofa at some unearthly hour watching Formula 1.
I can be a little shy at first, but once you get to know me you'll probably wish I'd just shut up! I'm laid back, light-hearted, fiercely loyal, quick witted and have a very sarcastic sense of humour. I poke fun at myself and think life is too short to be uptight and not enjoy yourself.
I am living with a chronic illness (arthritis in my spine) which makes life very hard and extremely painful. I try very hard to stay positive, but when everything hurts, all the medication isn't touching the pain and you just want to lay down, it can be hard. I have found that having something to focus on helps, which is why I'm so addicted to work. I try and spread out my work so that I can have lots of rests in between, but I do get frustrated with not being able to do much. I feel like I'm always resting.
I have a degree in design, however, baking is where my heart truly lies and I am now a freelance food photographer, recipe developer and beauty junkie.
I'm a newlywed! After almost 7 years together, Mr N and I married in February 2018 in Lapland! It was absolutely freezing, but so worth it for the most perfect day and stunning photos! I wrote a whole post about it here. It was the most amazing day surrounded by a select few friends and family members who we really wanted there <3
 You can contact me via the 'Contact Me' page or by emailing me: annie[at]anniesnoms[dot]com